ISC West Endeavors to Get the Security Trade Show Back on Track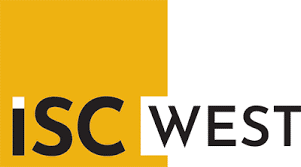 ISC West concluded this week featuring exciting, new product announcements in the security space. Leading brands such as Allegion, Clare Controls, Snap One, Alarm.com, and NAPCO unveiled upcoming additions to their various IoT-based solutions offerings. In a positive sign that trade show activity in the tech space is starting to show signs of life, ISC West reported that 10,000 people attended the show in Las Vegas. At the same time, this figure is below the 30,000 attendees estimated that participated at the show in 2018. Hope springs eternal for pre-pandemic attendee levels at other trade shows, most notably CES in January. Permeating the show were multiple smart door lock solutions (both legacy and new versions), products and services addressing multifamily living formats, and even active shooter detection software targeted at schools and businesses.
Parks Associates recent data reports that 34% of all broadband households have a home security system and 29% have professionally monitored services. Recent trends in security include continued blurred lines between professional and DIY offerings, a rise in remote support and touchless solutions, and continued process declines.
Here's a quick recap of some of the highlights:
ALLEGION: Allegion demonstrated new solutions such as Overture and Schlage RC. Overture utilizes the cloud to create security door designs and estimates more efficiently. By connecting a trusted and qualified team through a centralized place, team members are better equipped to determine and implement hardware requirements and specifications. In addition, any changes made to the design(s) of the door can also be compiled seamlessly in the cloud. The Schlage RC is a new IP reader controller that integrates Schlage hardware with the patented technology of Pure IP. Built to operate in a PACS system, the reader can link directly into an existing IT network and bypasses the need for a separate power source.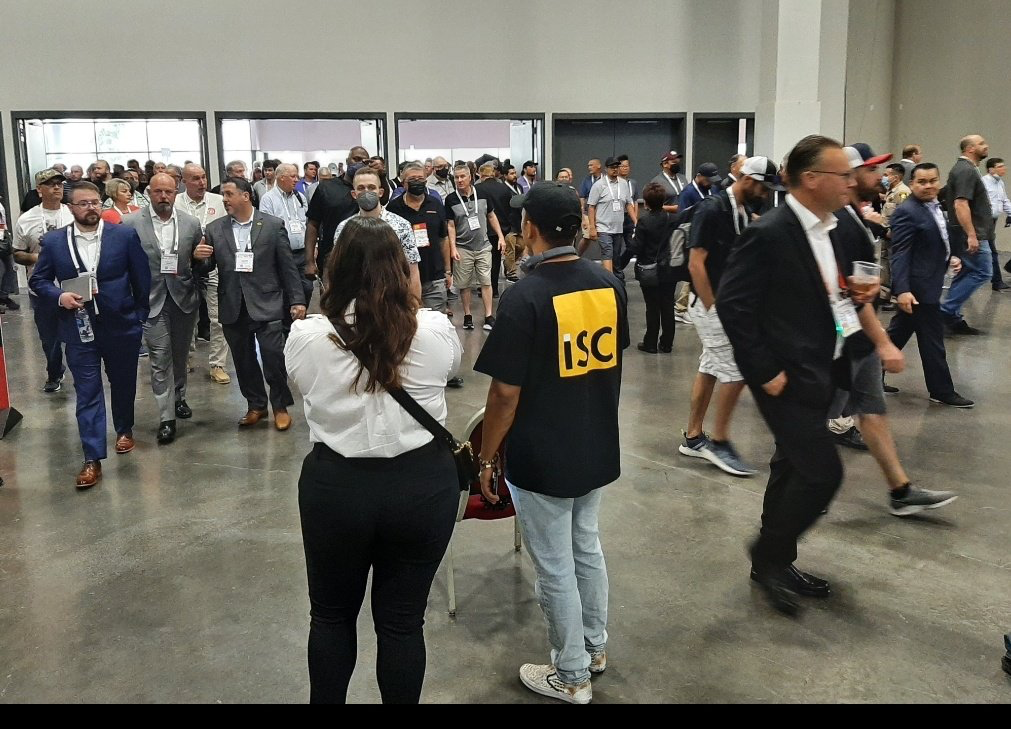 CLARE CONTROLS/SNAP ONE: Clare Controls, in partnership with Snap One, unveiled the ClareOne Wireless Security and Smart Home Panel. Operable with Control 4, the touch screen panel combines security capabilities and home automation. Clare 2.0 OS also brings countless new features to the existing software, such as customizable security zone and additional updates to the ClareHome app that make it easier for 3rd party smart home devices to be added. ClareVision is the latest wave of surveillance cameras, and in addition to autonomous operation, they also are compatible with Control4 and Clare One.
NAPCO: NAPCO announced AirAccess and Lectra Locks in their latest wave of security solutions. AirAccess eliminates hardware and shifts focus instead to cloud-based access control, relying on cellular communication to make installation processes easier for dealers. Lectra Locks, which feature cylindrical and mortise locks (instead of electric strikes), provide a more time and cost-effective installation process.
Snap One debuted its products in partnership with Clare Controls and Control4. In addition to the new ClareOne panel and ClareVision cameras (mentioned earlier), Snap One also debuted the Control4 Chime video doorbell alongside the T4 Series touch screen.
Are you interested in interesting and compelling insights into the residential security market? Sign up for updates via this link and watch or listen to the SmartTechCheck podcast by Parks Associates on YouTube and Apple Podcasts. For more information on the growing demand for exceptional connectivity in MDUs, please download this complimentary whitepaper "Future Ready Broadband: Ubiquitous Connectivity for MDUs"
Next: The Smart Home in 2031
Previous: Artificial Intelligence and The Future of the Smart Home

Comments
Be the first to leave a comment.
Post a Comment