The Cost to Streaming Services of Password/Account Sharing – Analyst Insights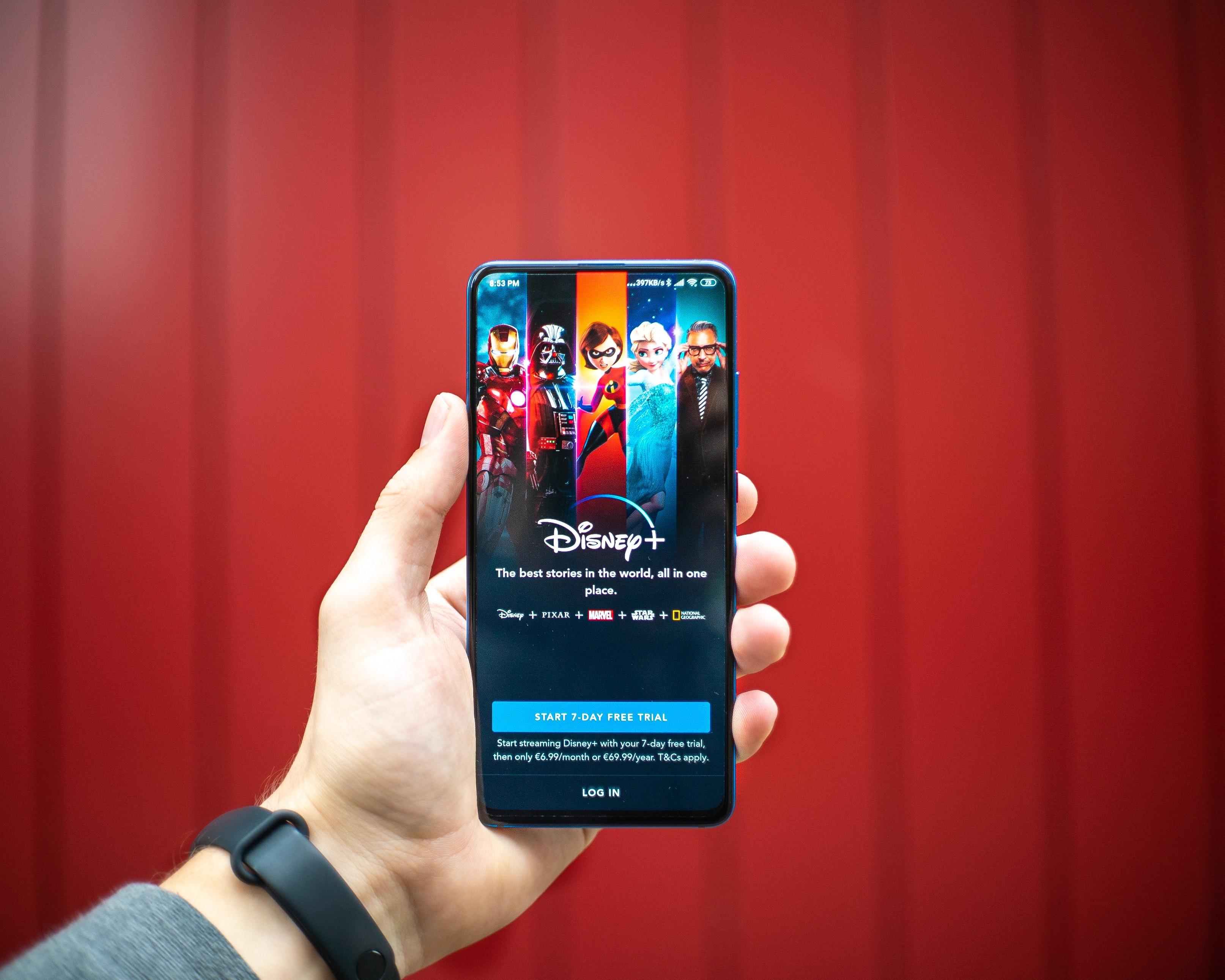 Parks Associates 2022 consumer survey research finds 40% of consumers in US internet households share credentials or use shared credentials from others—this is up from just 27% in 2019. Households classified as account sharers spend most of their time watching SVOD services, but also use transactional services and watch free content more than those who do not share. These people appear to be more price sensitive, defaulting to free and shared SVOD services for most of their viewing needs and only paying for specific titles when necessary.
As OTT service subscribership stagnates in well-penetrated markets like the US, password sharing becomes more of a problem for Netflix and other streaming providers. With the password sharing policy, Netflix wants to convert non-paying users into subscribers. However, subscribers—who are already reevaluating their budgets—may view the censure as a penalty or price increase. Hopefully for Netflix, viewers will choose the ad-supported tier instead of leaving the service completely.
Members have come to expect the ability to view their streaming services wherever they are. This limits Netflix's ability to enforce a policy of viewing by location. US consumers in internet households report watching 6.3 hours of video on their mobile phone weekly, up from just 3.8 hours in 2019. For young viewers between ages 18–24, mobile is their primary viewing platform.
Netflix is showing its sensitivity to the user experience by offering viewers the ability to transfer their profiles to a new shared or ad-based account. Ultimately, as the streaming service rolls out its new policy, clear and transparent communication about what its new policy means—and what it doesn't—is critical.
The rise of online video has shifted the economics of the video content industry and sparked an evolution in the thinking and behavior of the people who steal content. Illegal live streaming, app-based sharing, and account sharing are now rampant in the video service and content marketplace. Parks Associates latest report Account Sharing and Digital Piracy in Online Video examines consumer preferences for various piracy behaviors as well as attitudes towards privacy and account security. Available for purchase today:
https://bit.ly/418mlPI
Next: OTT Video Market Tracker: Insights into the Evolving US Streaming Landscape
Previous: CONNECTIONS 2023 Announces Wi-Fi Sponsor – Becklar

Comments
Be the first to leave a comment.
Post a Comment