Parks Associates' Future of Video Conference Continues with Insights on Aggregated Content Distribution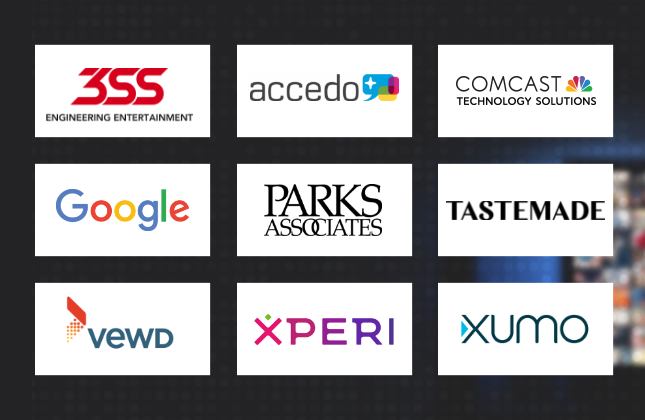 Almost a third of consumers subscribe to OTT services via aggregators, according to Parks Associates latest research. These aggregators – Amazon Prime Video Channels, the Roku Channel, and Apple TV Channels – have first-party support on Fire TV, Roku, and Apple TV streaming media players and televisions. This level of consumer subscription through aggregators is indicative of an underlying trend. Though OTT-based disaggregation within the industry away from the traditional pay-TV content models of old has created more choice for consumers, consumers overwhelmed by an overload of content choice and numerous separate bills are now seeking simplification. Competition and the constant threat of churn in the OTT market are driving efforts to improve engagement and satisfaction by delivering an aggregated, simplified experience to consumers - whether via the platform, interface, app, subscription, or billing level of the equation.
Parks Associates' Future of Video: OTT, PayTV, and Digital Media virtual series continues on Tuesday, December 14 for the session The Age of Video Aggregation, Sponsored by Comcast Technology Solutions from 2 PM to 4:15 PM CT. During this session, industry leaders will discuss the industry drivers and consumer trends driving the market back towards aggregated content distribution, consumption, and subscription.
Register today to gain insights on exclusive research and join interactive conversations with industry experts regarding how this aggregation trend will evolve over time and the resulting opportunities for members of the OTT ecosystem:
Thank you to our event sponsors: Everise, Symphony MediaAI, Comcast Technology Solutions, Deltatre, Brightcove, Future Today, Bitmovin, and Metrological.
Register now for year-round access to all previous and upcoming Future of Video sessions!

Next: Parks Associates' Future of Video Conference Continues with Insights on Video Engagement Strategies
Previous: Parks Associates Announces 2021 Future of Video Session Sponsor Comcast Technology Solutions

Comments
Be the first to leave a comment.
Post a Comment