Three key reasons you need to protect your content with DRM - Insights from Friend MTS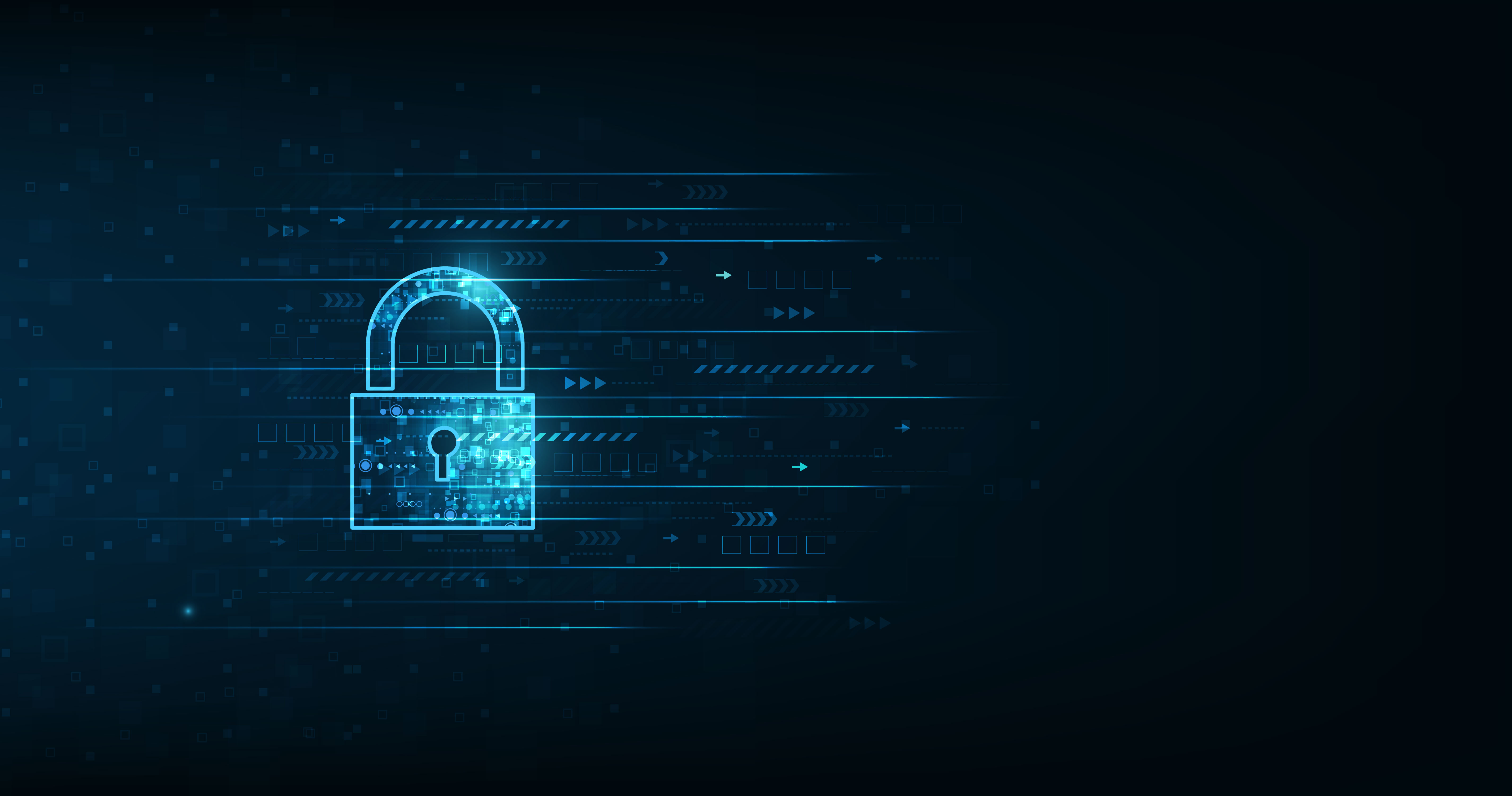 This blog post was provided by Friend MTS.
Piracy costs broadcasters and service operators a lot of money. While pirate operators won't publish their annual financial reports, the reliable and publicly available statistics on the costs of unprotected content are quite revealing. Hefty amounts have been ordered to be repaid to the legitimate broadcasters and service providers in recent years. Dish Network was awarded a $585 million judgment in a single streaming piracy case and Thailand Police revealed that $1.4 million of damages per month were caused by a single website. These punitive repayments are proportioned to directly represent the lost revenue to the broadcasters and service providers, and of course, those that are caught and prosecuted represent just a fraction of the number of pirates around the world; It is clear therefore that a solid content protection strategy is crucial to deter those who would steal your revenue.
Digital Rights Management (DRM) is a critical starting point for protecting content, inhibiting illegal copying and distribution of copyrighted material and unauthorized access and modification of protected content. But how and why is DRM a must-have foundational component of your content security strategy?
1. DRM is highly effective against piracy… when implemented properly
It's important that a DRM system is implemented by DRM experts that understand and deploy the technology's best practices. Ultimately, this will ensure implementation is robust against pirate attacks. The different flavours of DRM provide their own benefits and challenges, which are often peculiar to certain devices and systems. Ensure your vendor offers multi-DRM solutions that provide robust and seamless protection across multiple devices and browsers.
2. No DRM protection means you pay the pirates' distribution costs
Broadcasters pay for their infrastructure, often on a per-usage basis, based on the number of transactions (i.e. requests by devices for content). If a network is compromised, pirates are able to 'piggyback' on it, representing legitimate transaction requestors. This means that every time a pirate service is viewed by their customer, it's the legitimate broadcaster that pays for that transaction. With the known complexity of pirate networks worldwide, one can only guess what those costs could amount to.
3. You must protect content end-to-end
A holistic content security and anti-piracy system includes DRM, code obfuscation, app hardening and other security solutions such as content monitoring and watermarking aimed at securing content in the wild. Implementing just one of them won't bring sufficient benefits in terms of preserving revenue from content theft: pirates will always find the weakest (or missing!) link in the security along the distribution chain or will keep stealing the content beyond it if it's not monitored for and watermarked.
These are the key reasons OTT service providers need to implement DRM to ensure premium content is protected from being stolen and monetised outside of legitimate rights holders' distribution networks. One also needs to remember that DRM, like any content protection technology, is not a 'set and forget' operation. The technology used to circumvent security solutions improves at the same rate as any other modern technology, and service providers must continually review their security solutions as pirates adapt. Make sure that the vendor you choose is able to regularly audit your DRM as part of the overall security system to provide updates and advisories based on real-time analysis of your distribution platform.
Next: "Friday Night Baseball" Returns on Apple TV+ for the 2023 MLB Season
Previous: Apple Announces Landmark Deal with Major League Soccer – with focus on The Consumer Experience and Growing Global Soccer Audience

Comments
Be the first to leave a comment.
Post a Comment