UFC Changes Hands for the First Time in 15 Years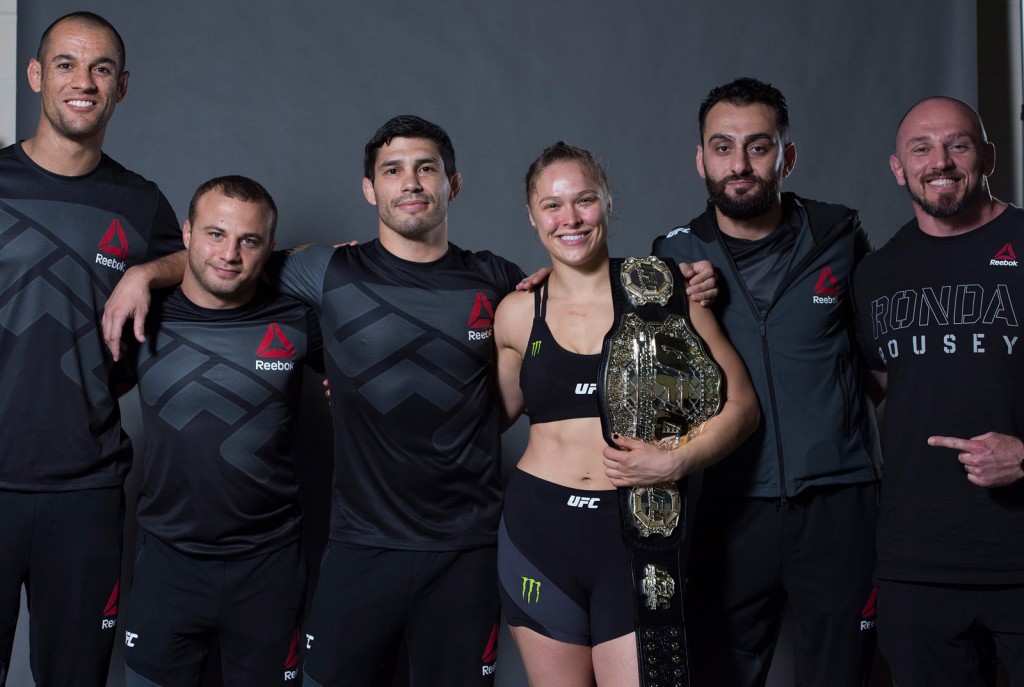 William Morris Endeavor-International Marketing Group (WME-IMG) bought the UFC earlier this month for $4 billion. WME-IMG is a conglomerate of two accomplished agencies: talent agency WME specializing primarily in movies, television, and music, and IMG' focusing on management for international sports and events. Brothers and co-owners of the UFC, Lorenzo and Frank Fertitta, are stepping down after the sale is finalized, but Dana White will remain on in his current role as president. This is the first time the UFC has changed hands in 15 years.
The transition to new ownership should go relatively smoothly considering their existing relationship. Not only is Dana White staying on in his current role as president, but WME-IMG has been working with the UFC in both an event management and talent agency capacity. In fact, former women's bantamweight champion Ronda Rousey was already a client of WME-IMG before the acquisition, and will remain so going forward.
Remarkably, the sale of UFC may have little impact on how the company and the video service are run. However, the transaction speaks to the importance of individual personalities in a sports environment like UFC, indicating that the new owners may bring a renewed focus on individual fighters in marketing its content and services to consumers.
Further Reading:
Next: Like a Tired Marathoner, NBC Struggles through Olympics Coverage
Previous: How Operators Secure the Integrity of Video Analytics Data – Industry Webinar

Comments
Be the first to leave a comment.
Post a Comment