Top 3 Thoughts on the Comcast-Charter Partnership
by Brett Sappington | May. 9, 2017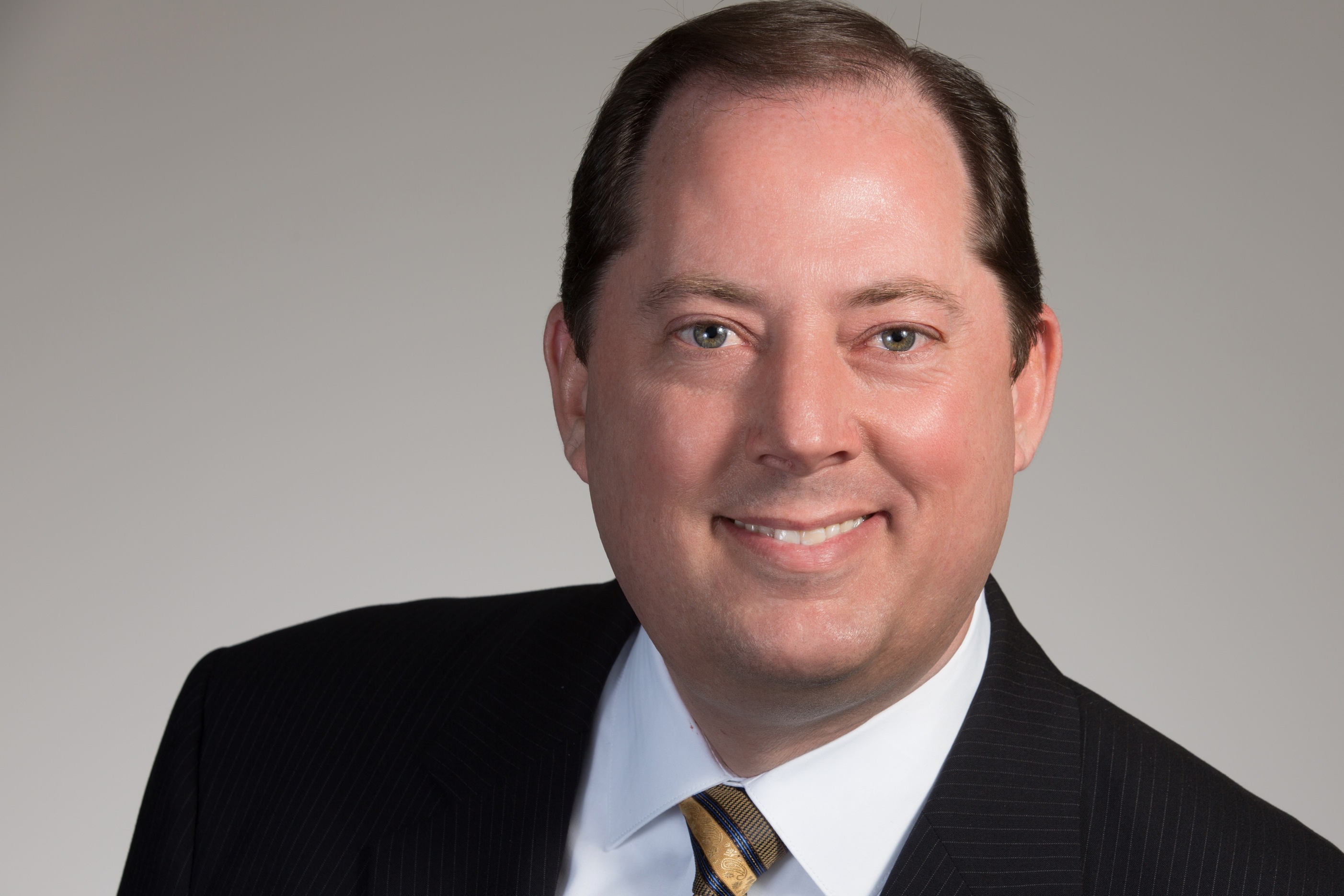 As reported by the Wall Street Journal Sunday and confirmed by Comcast and Charter press releases yesterday, the two cable giants have entered into an agreement to work together as they each enter the highly competitive wireless communications industry. From an operational and competitive standpoint, the partnership makes good sense. While both have extensive Wi-Fi networks, Comcast and Charter are newbies in the cellular world. Thus, any efforts to create greater leverage with handset vendors or to accelerate the marketing, support, billing and operational curve will provide the two with better footing against the mobile giants as well as the dozens of MVNOs currently in the U.S. market.
The push by Comcast and Charter into wireless and this partnership speaks volumes regarding the past, present, and future for the U.S. cable industry:
The bundle is still cable's best friend. In 2016, many large U.S. cable competitors were able to stem the tide of subscriber losses that had accumulated over multiple years. While these operators have applied a variety of promotions to the long term problem, bundling (particularly pay TV and high-speed broadband) has proven to be one of its most effective stratagems. Cable has long coveted the mobile quad-play bundle offered by telco competitors, and the restriction of this mobile offering to existing cable customers reflects the desire to take cableco bundling to another level.
Cable realizes that its future lies beyond traditional pay TV. For U.S. operators, the unfortunate reality is that pay-TV penetration peaked in the U.S. in 2014 at 86% (according to Parks Associates estimates), leaving little room for growth. The respite for large cable operators in 2016 speaks more to stabilization and to the value customers place on high speed broadband than to a resurgence in pay TV. In fact, increases in cord cutting, coupled with a troubling start for the entire industry in Q1 2017, point to troubles ahead for traditional pay TV. As a result, cable operators are looking to other services, particularly broadband, value-added services (such as smart home or security), and now mobile as areas for future revenue and subscriber growth. Many cable operators are exploring OTT video options as well (but we will defer that topic for another day).
The fuse is now lit on a larger Charter-Comcast wireless deal, but not a merger. According to the joint press release, the agreement between Comcast and Charter outlines a period of one year for the two companies to "work only together with respect to national mobile network operators, through potential commercial arrangements, including MVNOs and other material transactions in the wireless industry." This statement suggests that while Charter and Comcast work together to gain efficiencies and wrangle handset vendors, they can also work together on a larger partnership within the next year, such as jointly buying Sprint or T-Mobile. The complexity and cost of such a deal will be significant, particularly for Charter which is still in the process of absorbing Time Warner Cable and Bright House Networks. Importantly, a merger is unlikely. Together, the two cable giants represent almost half of U.S. broadband and pay-TV households, with three times as many broadband subscribers and twice as many pay-TV subscribers as the next largest U.S. competitor. If a Charter-Time Warner Cable merger drew a critical eye from regulators and protests from several quarters, you can bet that a Comcast-Charter merger would result in a tremendous battle over approval.
Further reading:
Next: OTT vs. Pay TV: Most Appealing Features for Consumers
Previous: Amazon & Netflix Go Head-to-Head at 2017 Golden Globes

Comments
Be the first to leave a comment.
Post a Comment