TiVo Acquires TRA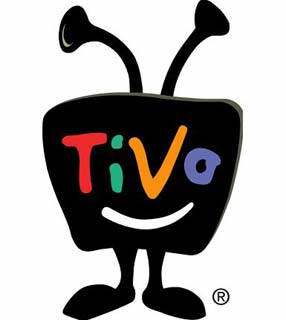 TiVo Inc., a leader in the advanced television entertainment market, recently announced that it will acquire TRA, Inc., creator of the leading platform with the world's largest database that directly links information from the same households as to what viewers watch with what they buy. TRA matches television exposures from 1.5 million TV homes with specific purchase transactions. TiVo's acquisition will create a unique combination of insights that will offer the TV advertising industry Internet-level measurement and accountability accelerating TiVo's position in the billion dollar television analytics business. The unit will be known as TiVo Research and Analytics (TRA). The consummation of the acquisition of TRA is subject to customary closing conditions.
According to a recent press release, TRA currently has more than 45 brand clients and 27 network clients including CBS, A&E Television Networks, ION Media, Procter & Gamble, Oscar Mayer and Starcom MediaVest Group.
For more information, click here.

Next: Consumers Starting to Demand LTE Service from Mobile Providers
Previous: Global adoption of 4G/LTE exceeds 50 million subscribers in 2012

Comments
Be the first to leave a comment.
Post a Comment