There is little incentive for OEMs to play nice with each other: Insights from Trusource Labs
Prior to the ninth-annual Smart Energy Summit in Austin, Parks Associates sat down with Alton Martin with Trusource Labs, to discuss the future trajectory of the energy industry:
What are the barriers to bringing together a broad ecosystem of smart home products that work together as an energy management system?
Due to a lack of industry-wide interoperability standards, there is little incentive for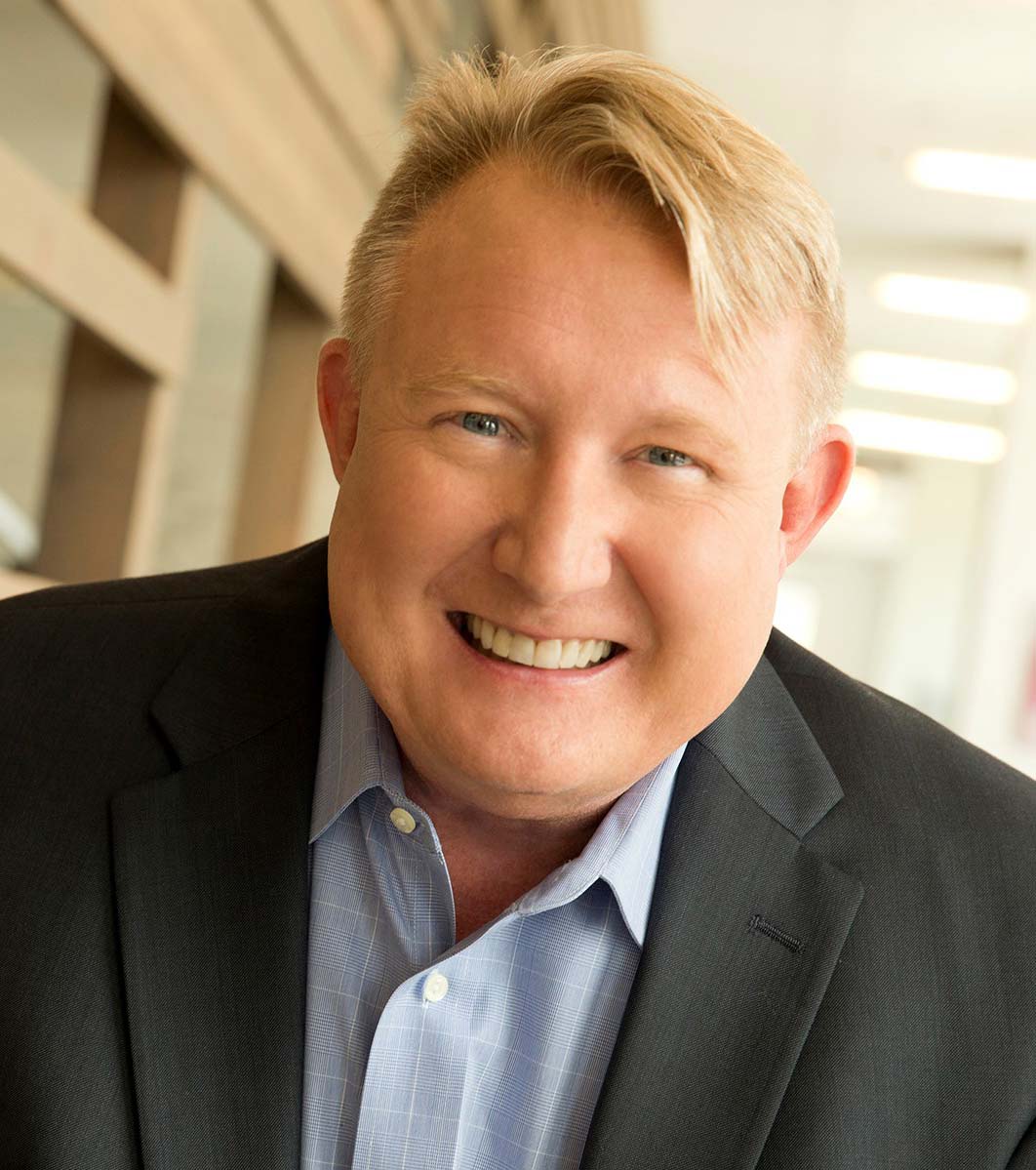 companies to "play nice" with each other. Each OEM seems to want to the standards setter, but competitive forces keep them from working together. And the governments at all levels have taken a very hands-off approach.
What are the biggest opportunities for the smart home industry to work with the utility industry?
They are all over the place. A utility has a relatively big install base to whom they can sell annuity services (e.g., as Hive and Cox Connected Home are doing) that can provide not only a continuously recurring revenue stream, but the opportunity to add true value to the home owner or apartment dweller. This can include security services, water leak detection, demand management solutions etc.
How has the smart home created new service opportunities for energy providers?
Utility companies have millions of households they provide utility services to. Offering the same millions of households a whole home smart home managed services set of packages is a real opportunity.
How will broad adoption of smart home products and services impact energy providers?
It's both an opportunity and a threat. What's to prevent Apple, Google, Amazon, and who knows who else from becoming a reseller of energy? As markets fragment and self-generation becomes more and more prevalent, new competition will emerge.
How will energy providers expand the energy monitoring services market?
I believe they will need to continue to push demand management programs aggressively.
Alton will be part of the Smart Energy Summit session, "Energy Providers: Opportunities Beyond Energy Management," on February 20 at 3:30 PM. For more information on the full agenda, visit www.ses2018.com.
Next: ICF: The vision of an energy and smart home crossover is becoming clearer
Previous: Powerley: Energy providers must avoid innovating in isolation

Comments
Be the first to leave a comment.
Post a Comment