The consumer will drive the healthcare industry's transformation: Insights from Teladoc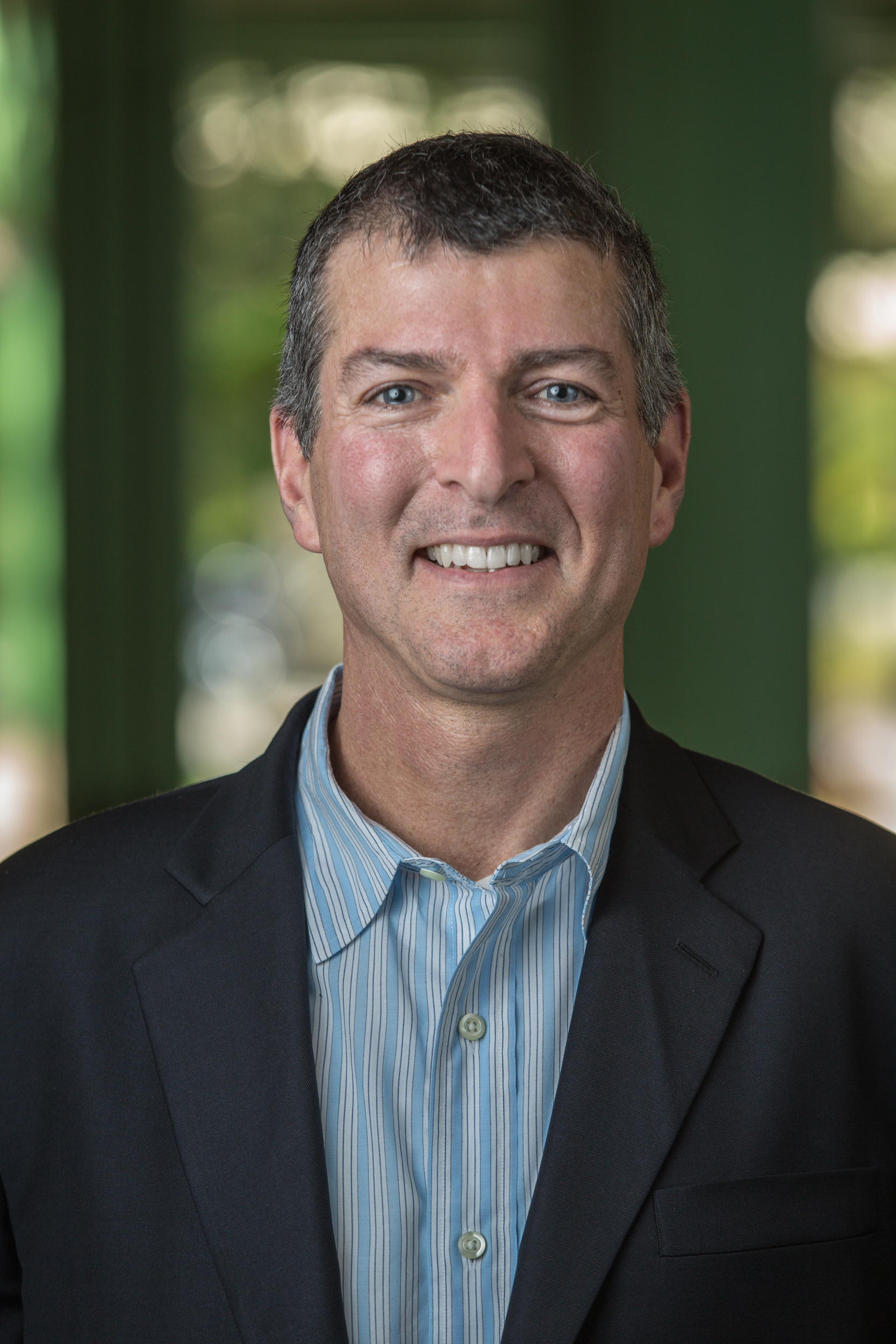 Before attending the third-annual Connected Health Summit on August 31-September 1, Henry DePhillips, M.D., FAAFP, Chief Medical Officer at TelaDoc, answers several key industry questions:
What's new in 2016 that keeps you upbeat/optimistic about the connected health market?
Consumers have been waiting a long time for innovations in care delivery. This convergence of technology and pent up demand from consumers has finally reached a tipping point. Mobile technology, data and predictive analytics, wearables and other devices have the potential to continue this rapid trajectory of market demand and growth while supporting industry goals of a more integrated, personalized and connected delivery approach to healthcare. Digital technology affords us this opportunity and we're excited about the future.
What's the most effective strategy/approach you have seen that engages consumers for health and wellness behavioral changes?
Continuous targeted communications that inform the consumer to make better healthcare decisions. Touch points across all methods from traditional to digital have proven to drive the highest levels of adoption.
What do you anticipate to happen in 2017-2018 that would have the biggest impact on the connected health market?
Empowerment of the consumer is already having a big impact on the market and we see that continuing. It will be the consumer that drives the industry transformation and propels the continued evolution of a care delivery and access system that delivers high-quality care, how, when and where they need it.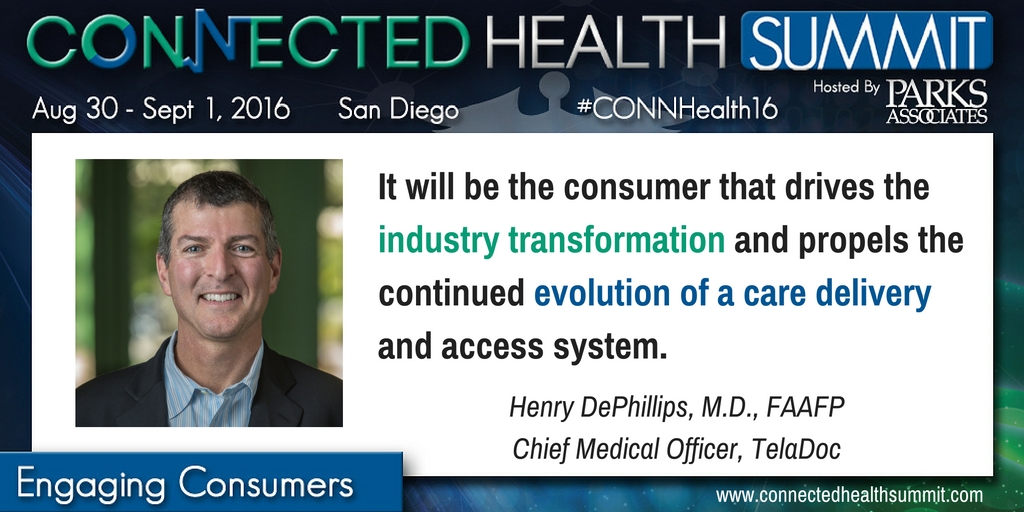 Henry will be speaking on the session "Bring Doctors to Your Home: Virtually and In Person" alonside Bright.md, MDLIVE, Pager, and Zipnosis on September 1.
For more information on the speakers, sponsors, or companies involved in this year's Connected Health Summit, visit www.connectedhealthsummit.com.
Next: Life365: The 'triple witching' keeps us upbeat about the connected health market
Previous: Making change valuable and easy as possible is at the heart of effective engagement: Bright.md

Comments
Be the first to leave a comment.
Post a Comment