Smart home solutions need to be simple to deploy and control: Insights from Support.com
Chris Koverman, VP of Product & Engineering, Support.com, provides insight on several key industry trends for Parks Associates' 11th-annual CONNECTIONS™ Summit conference, which will be held January 5 at CES 2017 in Las Vegas:
What is the most important next step to engage consumers in smart home solutions, connected entertainment services, and/or value-added services like tech support and connected health?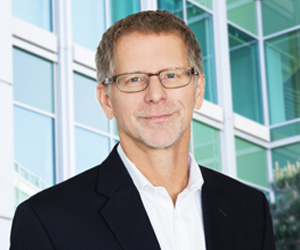 Smart home solutions will need to be brain dead simple to deploy and control in order for users to realize maximum value and for brands to achieve mainstream adoption. This requires tech support to be integral to the solutions themselves and take advantage of user and device context for an effortless customer experience.
What changes do you expect to take place in the next year in the smart home and connected consumer markets?
The trend will be towards complete solutions that are packaged and supported by a single entity such as service providers or insurance companies. These solutions will eliminate the need for consumers to cobble together systems from individual devices on their own.
Koverman will speak on the session "IoT: Support Services and Managing the Experience" on January 5 at 2:30 p.m. Other speakers on the panel include Dixons Carphone, F-Secure Corporation, Vodafone, OnProcess Technology, and Sutherland Global Services, Inc.
For more information on CONNECTIONS™ Summit, visit www.connectionssummit.com or register by clicking here.
Next: 3 Technologies for Technical Support in 2017
Previous: Weekend Cyber Attacks - An Important Wake-Up Call

Comments
Be the first to leave a comment.
Post a Comment