Relevant use cases and easy set up are crucial for smart home adoption: Insights from Deutsche Telekom
Jon Carter, UK Head of Business Development – Connected Home, Deutsche Telekom, provided insight on several key industry trends ahead of Parks Associates' 21st-annual CONNECTIONS™ Conference, which will be held May 23-25 at the Hyatt Regency San Francisco Airport:
What does the industry need to do to speed up the slow growth of overall smart home adoption?
Consumers have so much choice at the moment, there is just such a plethora of technologies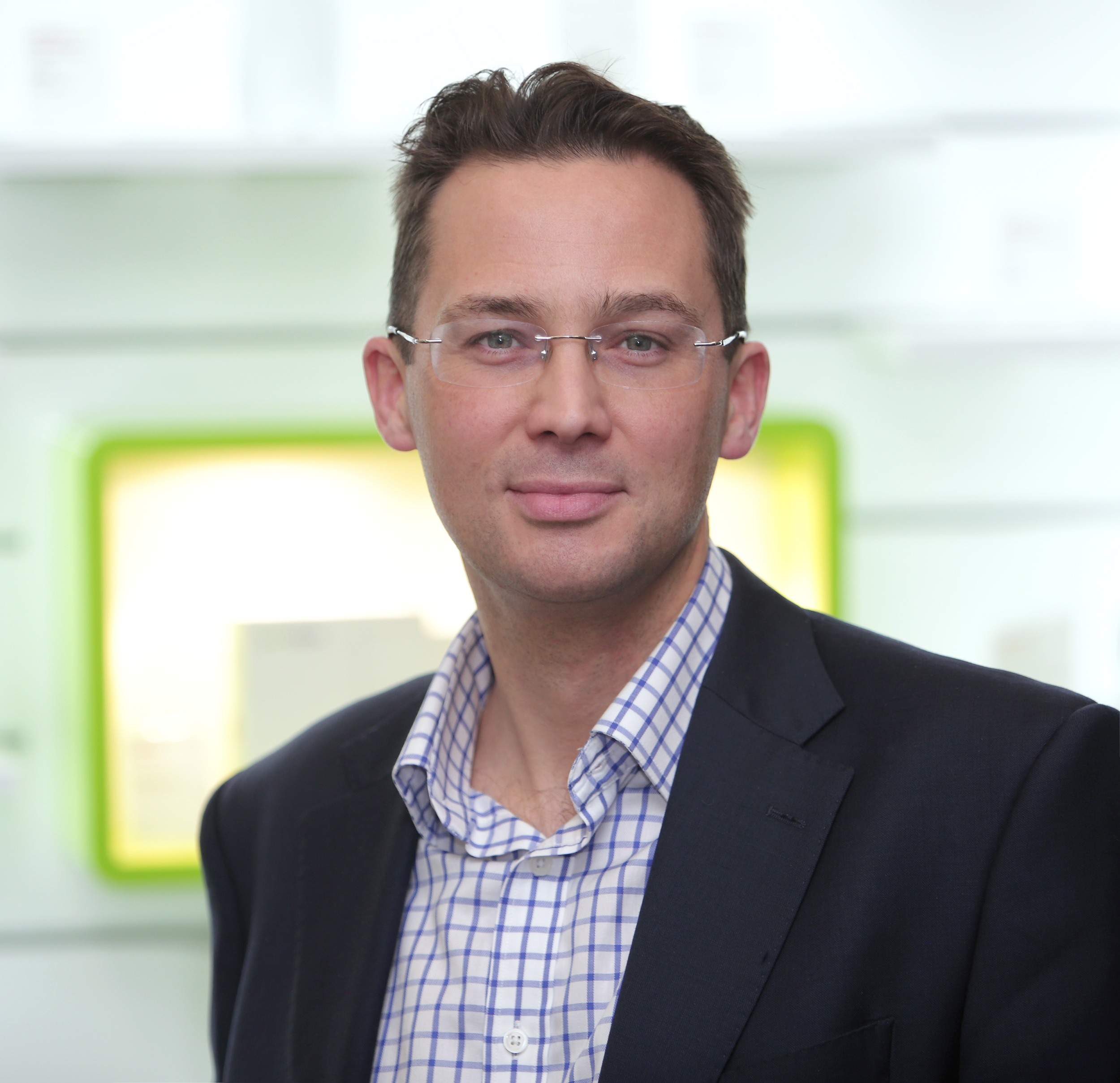 and products that it is genuinely inspiring - and at the same time confusing. Our core message is about the urgent need for collaboration between industry stakeholders, not only to ensure that open standards are agreed and adhered to, but also that businesses can more easily innovate together.
Consumers want their products to seamlessly interface, and most importantly begin to add value, and that is precisely what the smart home industry needs as well.
As an industry, we should offer use cases that are relevant to consumers, and ensure that any smart home set up, including devices, routers and apps, are easy to use and understand.
What is the biggest driver for the adoption of connected products and services?
There is a broad range of drivers for adoption, but the biggest from a pure consumer standpoint has to be a feeling of control over the home environment, whether that means keeping an eye on loved ones or contributing to environmental protection through reducing household temperature.
Without use cases that have a practical and "emotional" appeal to consumers, many products are doomed to failure, and we can all think of past examples where technical brilliance has failed to achieve widespread adoption because the use case simply didn't stand up, or where poor design made an otherwise appealing device essentially unusable. If a product fails to add convenience, then it has a short life indeed in today's busy 'on-the-go' lifestyles.
What are the best use cases for consumers and the Internet of Things?
We have the figures to tell us that today the most popular connected home products are in the security and comfort related areas, devices such as smart home alarm systems, cameras, music and entertainment, and also thermostats. This is only the first wave of devices, the 'early adopter' segment. We're on the cusp of realising the next generation of services, where smaller, lower price point hardware sensors use open standards to network together, then interfacing with multiple services to create genuinely innovative offers. For example, when a home security system supplied by or incentivised by an insurance company can not only notify the homeowner of a potential break-in, but also in the event of a water leak - and moreover, notify an approved repairman.
What are the greatest obstacles to the adoption of connected products and services in the home?
We strongly believe that the major challenges we in the connected home industry face are that of commercialisation of first use cases, the extension of smart home solutions through added value services and additional devices, and bringing the smart home to the mass market.
These are compounded by the need for trusted, open and recognisable standards . Consumer trust in connected products and the brands behind them must be shored up, and this can only be achieved by clear standard on data sharing, for example. Many manufacturers today are guilty of siloed thinking, prioritising speed to market above all else, and therefore locking themselves, their partners and their customers out of cross-platform approaches that will herald the future for the connected home market. Together we are stronger.
Carter will speak on the session "Perspectives from Europe: The Connected Consumer & IoT" on Wednesday, May 24 at 4:15 p.m. Joining Carter on the panel are speakers from Centrica Connected Home and Somfy.
For more information on CONNECTIONS™, visit www.connectionsus.com or register by clicking here.
Next: Reflexion Health: Connected products need frictionless implementation
Previous: Wink: Consumers want peace of mind that comes with connected homes

Comments
Be the first to leave a comment.
Post a Comment