Reflexion Health: Connected products need frictionless implementation
Dr. Joseph Smith, President and CEO, Reflexion Health, provided insight on several key industry trends ahead of Parks Associates' 21st-annual CONNECTIONS™ Conference, which will be held May 23-25 at the Hyatt Regency San Francisco Airport:
What does the industry need to do to speed up the slow growth of overall smart home adoption?
Provide a clear, intuitive value proposition and delight those who purchase and adopt. It is not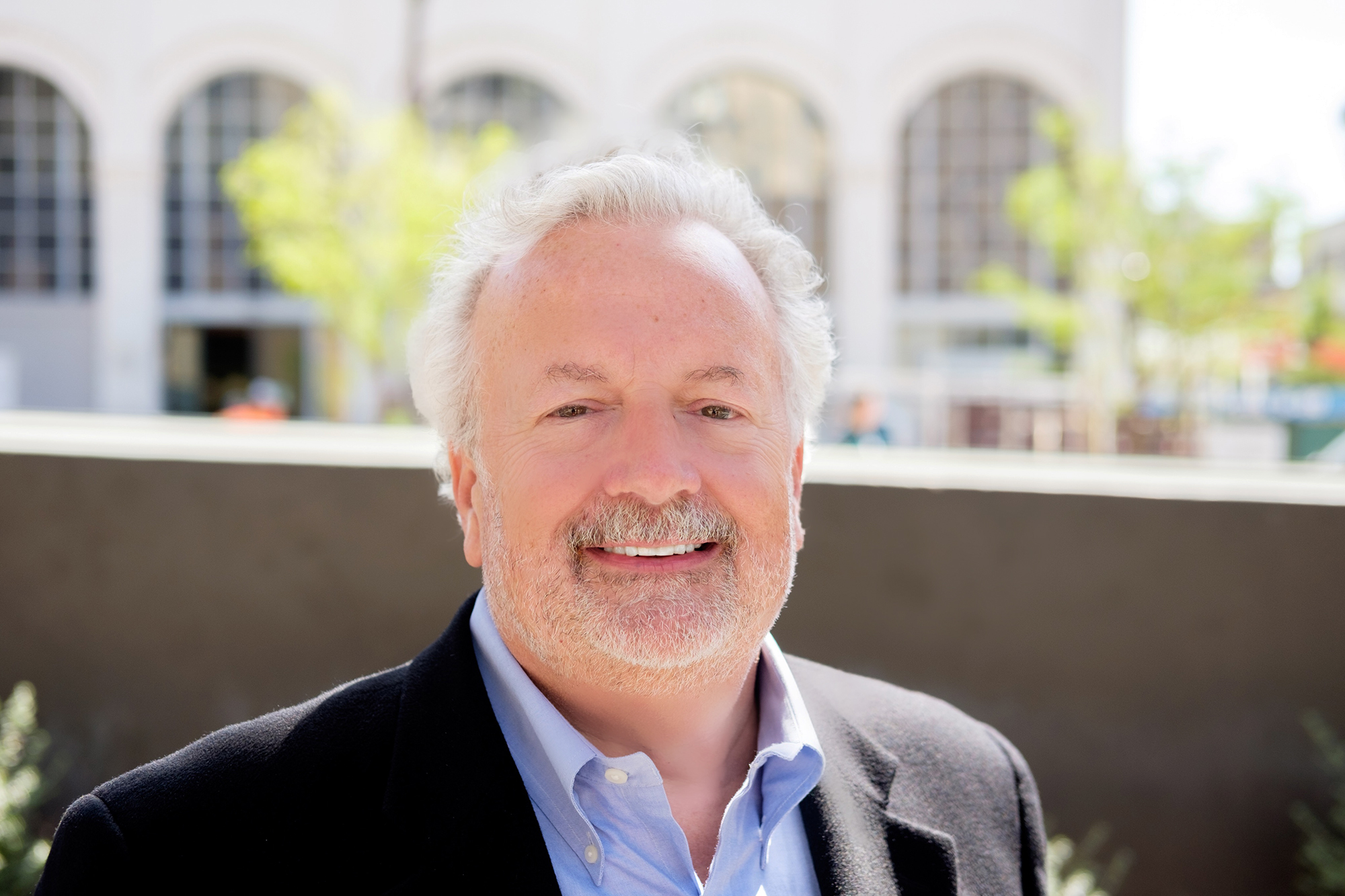 enough for the home to be "smart" it must be more welcoming, easier to use, faster, safer, and less costly to operate.
What is the biggest driver for the adoption of connected products and services?
Connected products have an inherent appeal to most consumers because of their convenience, immediacy, opportunities for personalization, and perceived ease of use. But to significantly ramp up adoption, these solutions must provide better, more obvious, and more sustainable value to consumers. It is not enough to appeal to the technophiles or make gifted gadgets transiently a "fashion" statement. To obtain widespread adoption there must be obvious value as well as frictionless implementation.
What are the best use cases for consumers and the Internet of Things?
The best use cases are those that happen with no work and provide obvious value and delight the consumer.
What are the greatest obstacles to the adoption of connected products and services in the home?
There are so many opportunities to drive adoption of connected products and services in the home as the majority of consumers are currently not experiencing the delight, joy and value of these integrated solutions. Providing better value to consumers and dramatic ease of use will go a long way toward eliminating these obstacles. We have to strive for a form of effortless enjoyment while solving important needs if we are going to get widespread uptake.
Smith will speak on the session "From Hospital to Home: Partnering for Success" on Tuesday, May 23 at 11:30 a.m. Joining Smith on the panel are speakers from SeniorLink and MivaTek.
For more information on CONNECTIONS™, visit www.connectionsus.com or register by clicking here.
Next: Innovations in IoT: Perspectives from CONNECTIONS Speakers
Previous: Arrayent announces release of EcoAdaptor for IFTTT at CONNECTIONS Conference

Comments
Be the first to leave a comment.
Post a Comment