Parks Associates Reveals Forecasting Methodology
by Stuart Sikes | Oct. 30, 2009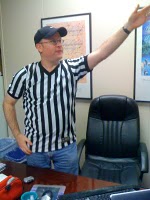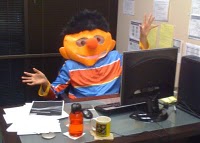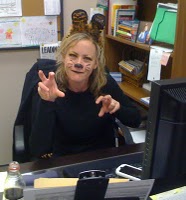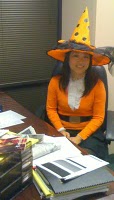 Love us or hate us, you know that our analyst team spends hours, weeks and months sweating the details of our forecasts -- often boiling down reems of research into a single set of numbers. Sometimes accused of being too "rosy" and at other times chastised for not seeing more market potential, our analyst team constantly struggles with the right ingredients and the right recipe to bake the perfect forecast. Given that today is October 30th, we decided to give you a rare glimpse into the brainpower at work behind our research. As intellectual capital is our greatest asset, we carefully guard the "secret sauce" behind our body of digital living research. Today we offer you a peek inside the machine -- where Ernie (Bert is in NYC today), Tigger, The Orange Witch and The Ref look deeply into billion dollar markets.
Next: Parks Associates Supports TelcoTV 2009
Previous: Parks Associates to present Connected TV and Cloud Media research at Digital Hollywood

Comments
Be the first to leave a comment.
Post a Comment