Mercedes-Benz: Smart devices create platform to participate in all utility markets
Prior to the ninth-annual Smart Energy Summit in Austin, Parks Associates sat down with Jessie H. Shoemaker, Energy Storage Business Developer, Mercedes-Benz Energy Americas, to discuss the future trajectory of the energy industry:
What are the barriers to bringing together a broad ecosystem of smart home products that work together as an energy management system?
The barriers to unifying a cohesive ecosystem of products are myriad. There's the general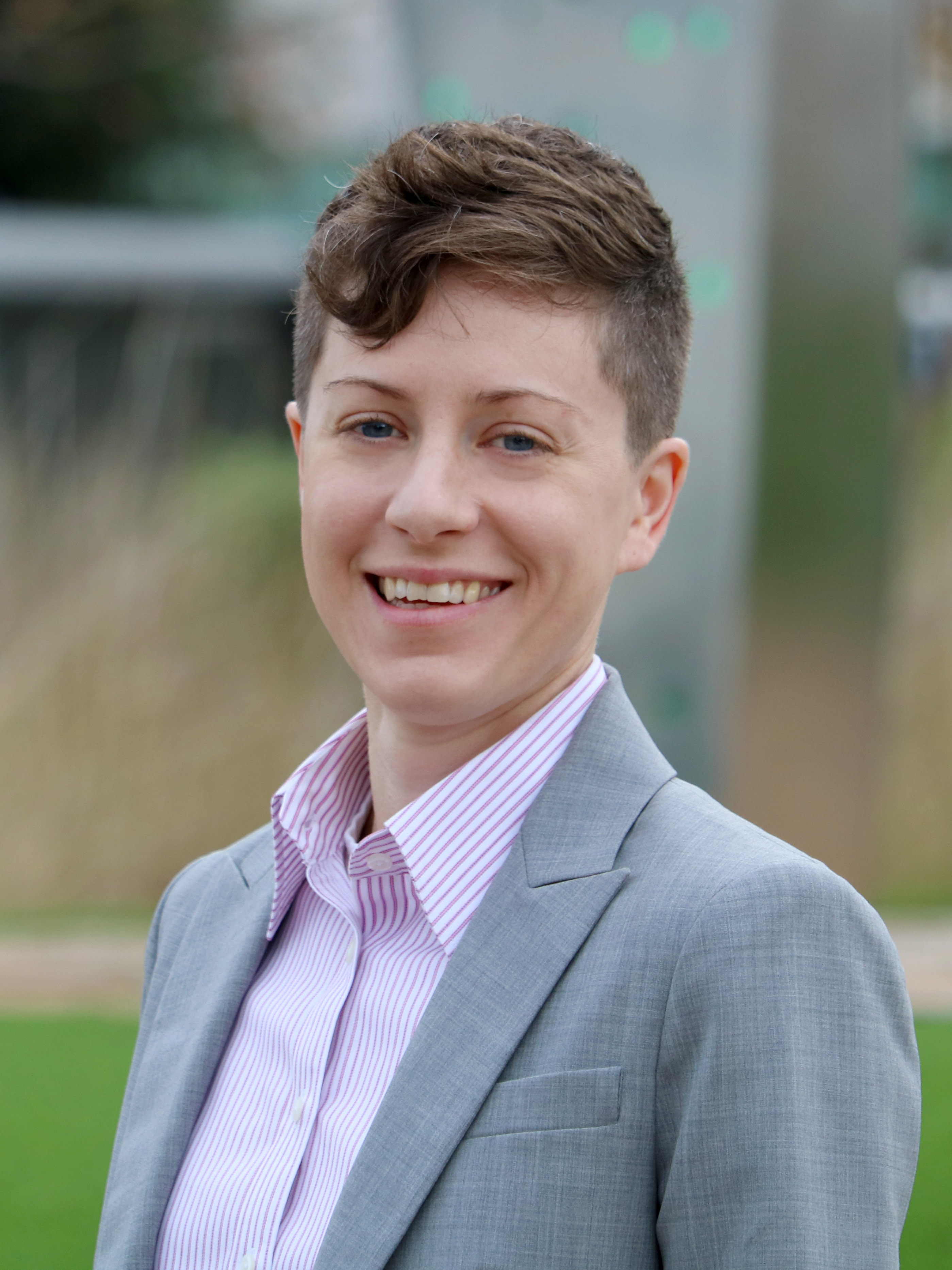 challenge of retrofitting existing long-lived assets for participation in an IoT ecosystem. For a homeowner, that includes everything from appliances to outlets and circuit panels. Utility investments—in particular, upgrading to smart meters—are also important. Turnover in these long-lived assets is low, so finding low-cost retrofits that empower the homeowner in the interim is vital.
There's a need for adopting a communication protocol that allows devices from multiple manufacturers to work together seamlessly for in-home synchronization and multi-home aggregation. If a homeowner or independent energy services provider cannot easily unite smart home devices from multiple manufacturers, it will be difficult to realize systemic benefits at scale, and will increase friction for homeowners attempting to make intelligent home upgrades.

What are the biggest opportunities for the smart home industry to work with the utility industry?
Although utilities are incentivized differently in each of the 50 states, smart devices create the platform to participate in all utility markets. Many states' public utility commissions have either mandated or incentivized utilities to engage in energy efficiency and demand management—and permitted utilities to recover CapEx spent on those programs. In these states, utilities can demonstrate actual energy savings by deploying smart home devices and aggregating them for demand management programs. We see this already in smart thermostat and water heater programs. As more devices are digitized—from refrigerators to pool pumps—and more assets that can either be load or supply come online (like EVs and energy storage systems), dispatchable loads will be an increasingly prime opportunity for utilities to both firm up their distribution systems and increase their CapEx that's eligible to be rate based.
Increasingly, we're seeing third parties as well as IoT device manufacturers and utilities deploying, aggregating, and monetizing smart home energy devices. Business model innovation in this space is prolific, indicating growth in this sector to come.
How has the smart home created new service opportunities for energy providers?
Smart devices transform load into a dispatchable resource. For a distribution utility that has a lot of nondispatchable supply (e.g., distributed solar), this offers the chance to modulate load to meet supply—an inverse of the previous style of grid operation. For those distribution utilities that are slow to make the investments needed to do this (or are blocked from doing so by regulation) there is a market opportunity for a new sort of energy service provider. We're already seeing the creation of independent companies doing home aggregation and monetizing the grid benefits of that. These new business entrants will continue to proliferate as smart home devices become more commonplace. Some are even starting to use residential energy storage, like the Mercedes-Benz system, to provide power to the grid in exchange for payment, improving the return on the homeowner's investment in energy storage.
How will broad adoption of smart home products and services impact energy providers?
On the home level, smart home devices enable rooftop solar to create more benefits for the homeowner, whether they have net metering or not. For the traditional fossil-thermal electricity generators, smart home products pose a fundamental challenge. For example, a homeowner with solar panels and an energy storage system can store their own solar-produced electricity for use in their own home (instead of exporting it to the grid). This allows the homeowner to reap the benefits of low-cost and emission-free solar themselves.
As smart home devices allow more of the benefits of solar to be captured by the homeowner, traditional ways of protecting coal generators (like state policies preventing net metering) will be less effective at advantaging coal-fired electricity.
How will energy providers expand the energy monitoring services market?
It remains to be seen if today's traditional energy providers will be the primary drivers of expanding the energy monitoring market. Already there are new market entrants that are dynamically jumping into this space. It may be that fast-moving companies with strong customer acquisition skill sets will effectively reach customers, sign them into energy monitoring and control programs, and sell those services into the spot markets. Critical in this is policy that enables new types of market participants as home energy monitoring and modulating technology advances.
Shoemaker will be part of the Smart Energy Summit session, "Residential Battery Storage and EVs," on February 21 at 10:45 AM. For more information on the full agenda, visit www.ses2018.com.
Next: ICF: The vision of an energy and smart home crossover is becoming clearer
Previous: Powerley: Energy providers must avoid innovating in isolation

Comments
Be the first to leave a comment.
Post a Comment