Making change valuable and easy as possible is at the heart of effective engagement: Bright.md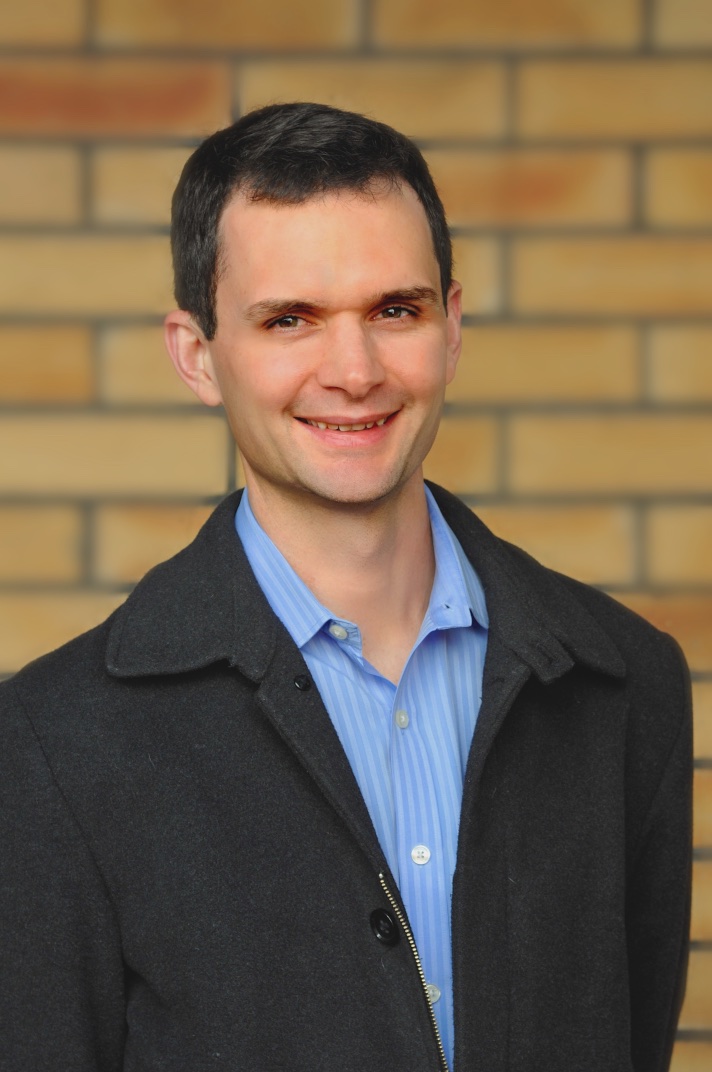 Prior to joining the speakers, sponsors, and attendees at the 2016 Connected Health Summit in San Diego, Ray Costantini, M.D., Co-Founder & CEO of Bright.md, provides his perspective on several trends impacting the connected health market:
What's new in 2016 that keeps you upbeat/optimistic about the connected health market?
Health systems continue to have increasing awareness around the importance of the consumerization of healthcare, with many making those initiatives a key priority for 2016 and 2017. The recognition that those initiatives align strongly with the shift to value based reimbursement and care models has also been a really exciting reinforcer of their importance.
What's the most effective strategy/approach you have seen that engages consumers for health and wellness behavioral changes?
As important as healthcare is, it's important for those of us who live in the industry to remember that it's intrinsically something that people would rather not have to think about or act on. Making change both immediately valuable and as easy as possible is at the heart of effective engagement.
What do you anticipate to happen in 2017-2018 that would have the biggest impact on the connected health market?
The continued CMS shift towards value based care is a real bellwether for change in the underlying models of healthcare, and it's being reinforced with a strong interest in ACO type care from employers and insurers.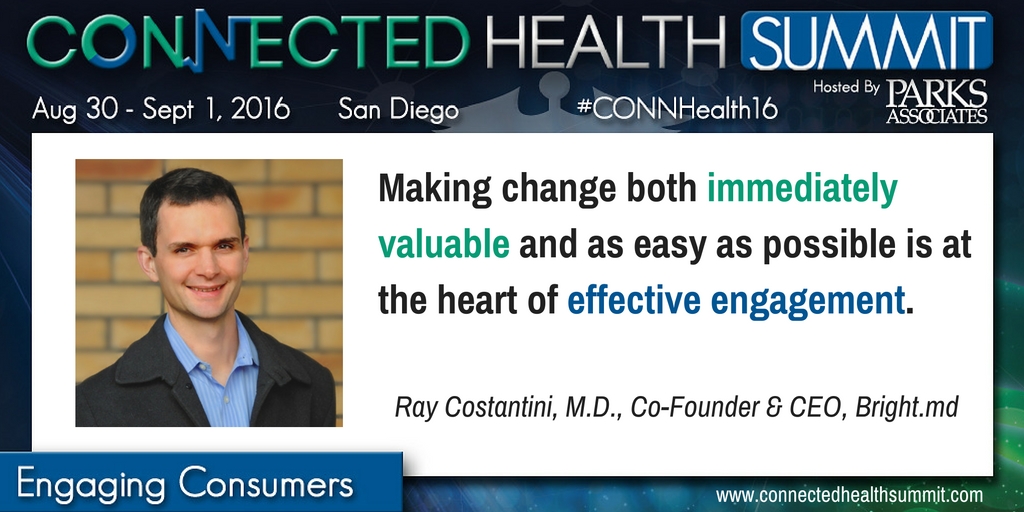 Ray will speak on the panel session "Bring Doctors to Your Home: Virtually and In Person" on September 1, 2016, at 1:30pm. Other speakers on the session include MDLIVE, Pager, Teladoc, and Zipnosis.
For more information on the Connected Health Summit, including this year's speakers or sponsors, visit www.connectedhealthsummit.com.
Next: The consumer will drive the healthcare industry's transformation: Insights from Teladoc
Previous: More than 115 million Americans will require caregiving assistance by 2020

Comments
Be the first to leave a comment.
Post a Comment