Life365: The 'triple witching' keeps us upbeat about the connected health market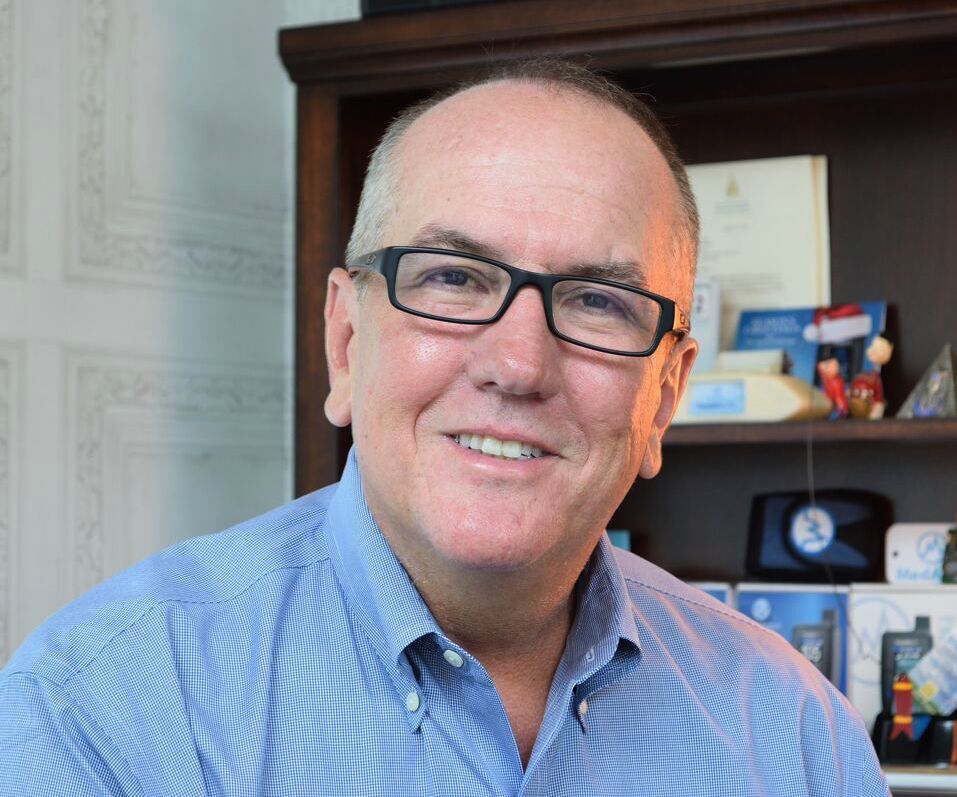 Prior to the Connected Health Summit August 30-September 1, 2016, Kent Dicks, CEO of Life365, answers the following industry questions about the future of connected health:
What's new in 2016 that keeps you upbeat/optimistic about the connected health market?
Connected Health is now moving from Efficacy (last 10 years) to now Scalability in the US. I see a triple witching starting to occur between now and 2018. (14 months away)
Regulatory / Policy (New Fee For Value (FFV) models, Reimbursement, MACRA / MIPS, Meaningful Use 3), bundled payments, plus
Technology (Advancement in SaaS platforms, band/watch technology, smart phones / tablets, etc.)
Demand from those that are Financing Responsible for the Patient to provide cost effective / lite weight solutions to stay connected to Patients in order for their business models to work.

What's the most effective strategy/approach you have seen that engages consumers for health and wellness behavioral changes?
Lite touches and data points to "nudge" a person into adherence, supported by Family / Friend caregivers, driven by Engagement Analytics and Incentives, feeding into the backend Clinical workflow. I believe of a Hybrid of many approaches, including using Off the Shelf Sensors to look at Patterns/Trends to give Insights to a patients adherence, instead of using costly devices as the first resort instead of always having to send out tons of equipment of patients when a "Lite Nudge" works to keep them compliant.
What do you anticipate to happen in 2017-2018 that would have the biggest impact on the connected health market?
The Triple Witching:
Regulatory / Policy / Payment Models
Technology Platforms commonly available / Rollups
Demand of those financially responsible needing "Lite" weight solutions to make their models work

Kent will speak on the panel "Everything Disruptive: What Consumers Can Expect from Care Innovators" on September 1, 2016, at 2:30pm. Other speakers on the panel include CirrusMD, TrustCircle, Sensoria, and WEGO Health.
For more information on the 2016 Connected Health Summit, including the agenda and list of speakers, visit www.connectedhealthsummit.com.
Next: Blue Shield of California: Moving from fee-for-service to pay-for-performance forces players to get in line
Previous: The consumer will drive the healthcare industry's transformation: Insights from Teladoc

Comments
Be the first to leave a comment.
Post a Comment