IoT-enabled devices dramatically improve product lifecycle management: Insights from mnubo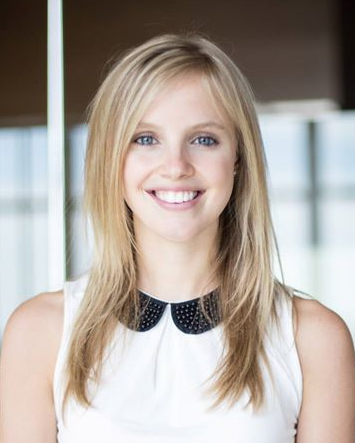 Jennifer Sewell, Head of Product Marketing, mnubo, provided insight on several key industry trends ahead of Parks Associates' 21st-annual CONNECTIONS™ Conference, which will be held May 23-25 at the Hyatt Regency San Francisco Airport:
What do you think is the biggest driver for the adoption of connected products for consumers?
Consumers don't go to the store to buy a connected product. But they will buy a better customer experience and more personalized aftermarket services. Device manufacturers have the challenge of appealing to the consumers rational senses (insurance reductions, improved security, etc.) as well as their desire for convenience and design. Consumers may take an interest in a product because it's cool, but they will justify the investment because of the rational reasons (i.e. energy savings).
The more device manufacturers can show value in the services they are offering, the more interest they will receive from consumers. There must be perceived value throughout the product lifecycle (from warranty registration to maintenance and disposal) to encourage adoption.
What does the industry need to do to speed up the slow growth of overall smart home adoption?
While the smart home market has shown impressive growth over the past two-three years, it still has not achieved the mass market adoption everyone anticipated. While there are many reasons for this - market readiness, security concerns, etc. - we see the biggest barriers being high prices and a lack of perceivable benefits. The early majority of consumers typically buy standalone connected products, where the value is tied to a single device. But standalone devices that fail to deliver a complete (and seamless) experience frustrate customers and hinder the mass market adoption of smart home products. Device manufacturers need to clearly demonstrate both upfront benefits and benefits across the life of the product. For instance:
Usage-based warranty programs
Remote monitoring and proactive alerts on product health
Usage-based new product recommendations
Continuous updates that improve the customer experience
What are the best use cases for consumers and the Internet of Things?
From our perspective, IoT-enabled devices are dramatically improving product lifecycle management. Data from connected devices enable actionable lifecycle insights that allow device manufacturers to improve product performance, measure customer engagement, optimize aftermarket services and focus their product roadmap. These are all meaningful insights that can enable new services and fundamentally improve existing products.
For example, prior to the IoT, typical product lifecycles tracked by traditional PLM systems mostly covered pre-production states – manufacturing, distribution, shipping, purchasing, etc. Any relevant active life (operational) states such as system errors, failures or product issues that occurred after the product was deployed were manually reported by the customers (usually in the form of complaints). The resulting aftermarket services were reactive, leading to unpleasant customer experiences, and manufacturers and service providers typically incurred high operating costs. This was the 'ship and pray' era. The core problem was that since the product was not connected there wasn't any data stream from the product, hence manufacturers were blind to how the products were being used, how they were performing, what conditions were causing failures/issues etc.
Sewell will speak on the session "Cloud Platforms, Data and IoT: New Capabilities to Deliver Services" on Thursday, May 25 at 10:45 a.m. Joining Sewell on the panel are speakers from LogMeIn, Tank Utility, Ayla Networks, and EVRYTHNG.
For more information on CONNECTIONS™, visit www.connectionsus.com or register by clicking here.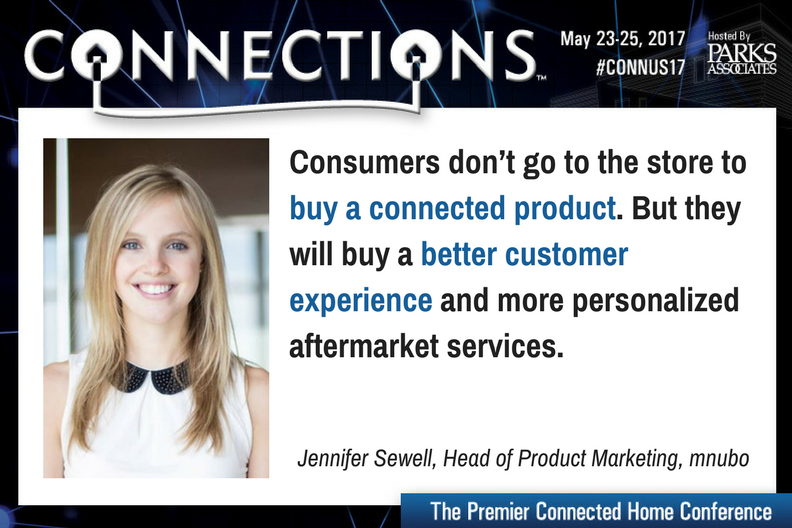 Next: Introducing Deutsche Telekom's new white label smart home portfolio
Previous: Connected Products Grace Mother's Day Gift Lists Like Never Before

Comments
Be the first to leave a comment.
Post a Comment