Integration and compatibility of multiple connected devices is most important connected home enabler: Insights from OnProcess Technology
Karen Kosh, Vice President, Broadband and Mobility Business, OnProcess Technology, provides insight on several key industry trends for Parks Associates' 11th-annual CONNECTIONS™ Summit conference, which will be held January 5 at CES 2017 in Las Vegas:
What is the most important next step to engage consumers in smart home solutions, connected entertainment services, and/or value-added services like tech support and connected health?
Consumers are making decisions about which smart home solutions to purchase based on the value the services will add to their daily life and compatibility with their current devices and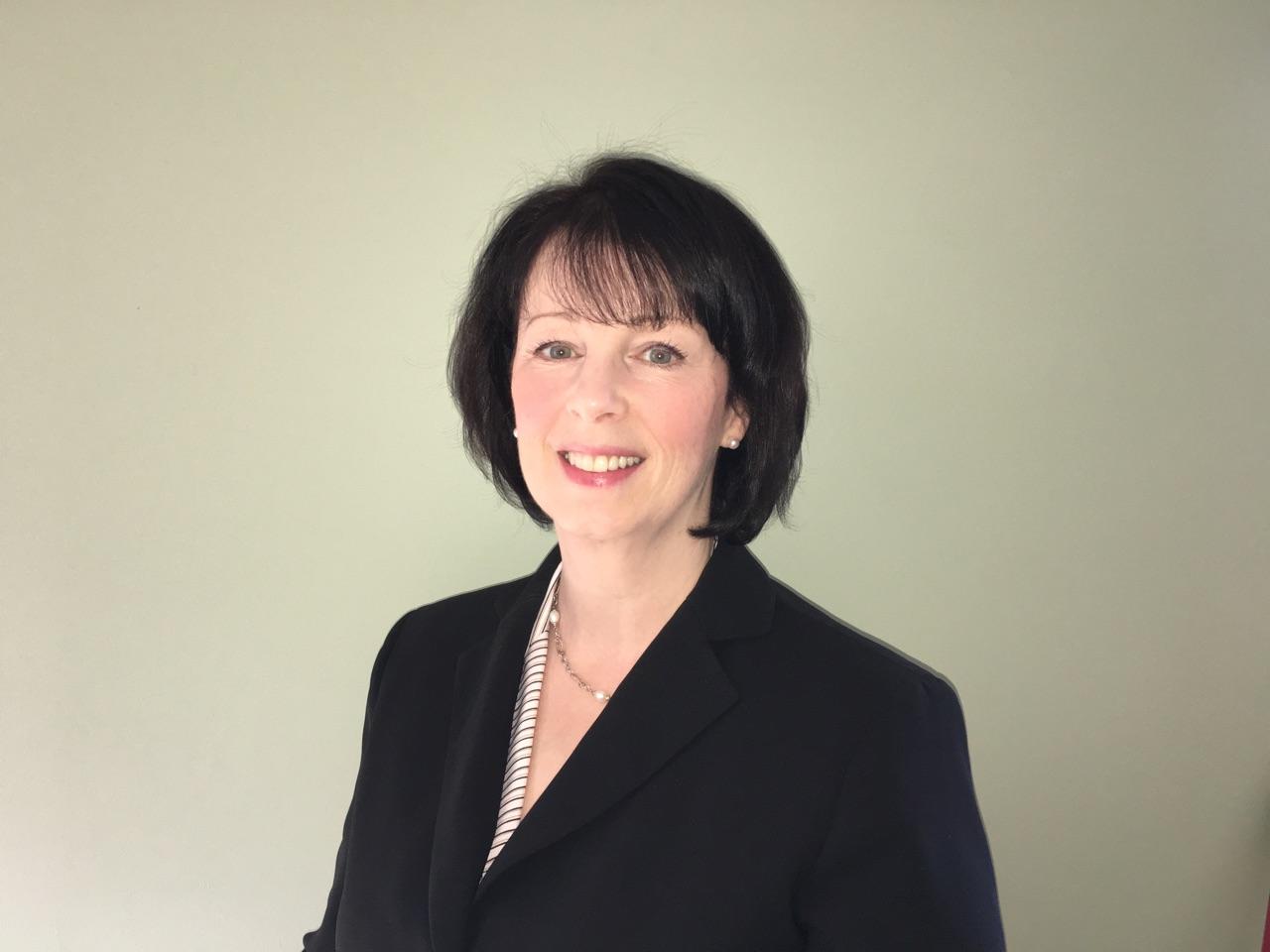 anchor services (i.e., home security, wireless, broadband, pay TV).
As sales of connected products steadily increase, consumers will require support across multiple products. However, their willingness to pay for value-add services like premium technical support will be driven by how well-integrated and integral their devices and solutions are to their life.
There is an opportunity to bring sense to it all through technology, IoT-enabled analytics and targeted managed support services that focus on fulfilling the customers' needs without creating unnecessary effort for the customer.
What changes do you expect to take place in the next year in the smart home and connected consumer markets?
I expect to see a shift in focus moving from the home to the individual as the center of the connected life. The smart home is one part of the ecosystem, but with increasing adoption of mobile entertainment, health monitoring and communication via wearables, etc., supporting the individual and their choices will be key. In addition, adoption of DIY smart home monitoring and energy management solutions will increase. This will drive integration and compatibility of third-party connected products and services in a single hub or app.
What is the biggest driver for the connected consumer market?
Increased consumer adoption of IoT-enabled products and services will drive continued growth. With that will come the demand for products and technologies that allow customers to integrate and easily manage all the aspects of their connected lives.
What are the biggest technology innovations impacting the connected home market?
The most important connected home enabler will be the integration and compatibility of multiple connected devices services.
In the connected home space, we're seeing the emergence of next-generation SAAS/ PAAS platforms with device, platform and ecosystem-agnostic responsive UI/UX in the IoT space, driving and encouraging partner ecosystems to grow and expand. This is opening the door for companies to act as a premium support aggregator for the mixed-platform, mixed-OEM connected home (i.e., "Frankenstein home").
In the IoT data and device learnings space, predictive analytics is quickly moving front and center, and becoming a key driver of digital service and supply chain business outcomes.
Kosh will speak on the session "IoT: Support Services and Managing the Experience" on January 5 at 2:30 p.m. Other speakers on the panel include Dixons Carphone, F-Secure Corporation, Vodafone, Support.com, and Sutherland Global Services, Inc.
For more information on CONNECTIONS™ Summit, visit www.connectionssummit.com or register by clicking here.
Next: Manufacturers need to make interoperability the norm: Insights from Arrayent
Previous: Parks Associates' Predictions for 2017 IoT Trends

Comments
Be the first to leave a comment.
Post a Comment