Insights from Numera - The Connected Health Market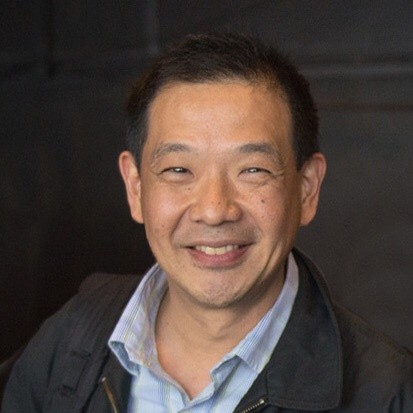 Content submitted by Connected Health Summit sponsor Nortek
Numera from Nortek Security and Control LLC is a leading provider of personal emergency response systems in U.S. with the advanced fall detection and cloud service. Industry insights from Ko Matsuo, Product Line Manager, Numera. Nortek is a sponsor of our 2020 Connected Health Conference.
How quickly is the connected health device market growing? What is driving growth?
The connected health device market is expected to grow by 20-25% per year for the next 3 years. There are several industry trends that are converging to create this growth. From the device side, the growth of wearables, the proliferation of sensors, and the improvements in pairing technology. From the software side, the improvement of interfaces, the improvement of user interface, and the evolution of big data analytics. Finally, from the market, the increasing cost of healthcare, the growing sense of need to manage general fitness, as well as the growing need for aging in place.
What features of wellness and fitness apps are in highest use? Which are in highest demand?

The most adopted fitness apps are personal, easy to use, and provide both a social element and gamification element. Personalization elements includes the ability to set goals, learn behavior, and show history. Personal and ease to use drive initial use, while social and gamification drive stickiness. In addition, low cost is crucial to achieving scale.
What is driving early consumer use of telehealth/virtual visit services? What factors most impact the experience?
There is an increasing incidence of chronic disorders such as cardiovascular diseases, diabetes, and COPD (chronic obstructive pulmonary disease) which is driving initial adoption. Real time medical data can help people manage these diseases. In addition, the need for health care providers to manage and decrease emergency room re-admittance, which is the biggest cost for the healthcare system, is driving early consumer use of telehealth.
What needs do seniors have as they age that could be ad dressed by new IoT solutions? How open are they to assistive technologies, products, and services?
The need for seniors to live and age independently is driving new IoT solutions. Living independently allows several benefits for seniors, including the comfort of being in a familiar environment, the assurance of knowing that belongings are in specific locations, and the freedom of pursuing personal routines and decisions. Products such as the Libris 2 allow people to continue to live in their own homes, and thus live longer, happier, and safer lives.
What are top caregiver pain points? Are caregivers willing to pay for independent living solutions?
Oftentimes, caregivers can be burnt out because they carry the burden of caring for their parent spouse while feeling squeezed by the responsibilities of daily life, which may include caring for their children, balancing finances, and maintaining daily relationships and schedules. In addition, there may be frustration with the limitations in the healthcare system in creating personalized solutions for their loved ones. Finally, there may be additional stress from complex needs arising from Alzheimer's, memory loss, dementia, or the fear of falls that accompanies physical disability or age.
Learn more about the Connected Health Summit here.
Next: Consumer Technology and Home Services Players See New Opportunity in the Senior Market
Previous: Parks Associates Complimentary Webcast- COVID-19 Impact on Consumer Technology

Comments
Be the first to leave a comment.
Post a Comment