Industry Insights from Comcast: Smart homes must provide easy-to-control devices
Daniel Herscovici, Senior Vice President and General Manager of Xfinity Home, Comcast's total home security and home automation solution, recently provided key insights into the smart home and home security markets:
Comcast Xfinity has grown from 500K subscribers in 2015 to more than 1 million in Q2 2017 – what attributes to such significant growth?
We attribute the growth of Xfinity Home to many factors including product innovation, bundle value and unique experiences that only Comcast can deliver. The seamless integration between home monitoring and home automation provides our customers with more than just life safety, but also peace of mind. Comcast's reach and the ability to bundle home security and home automation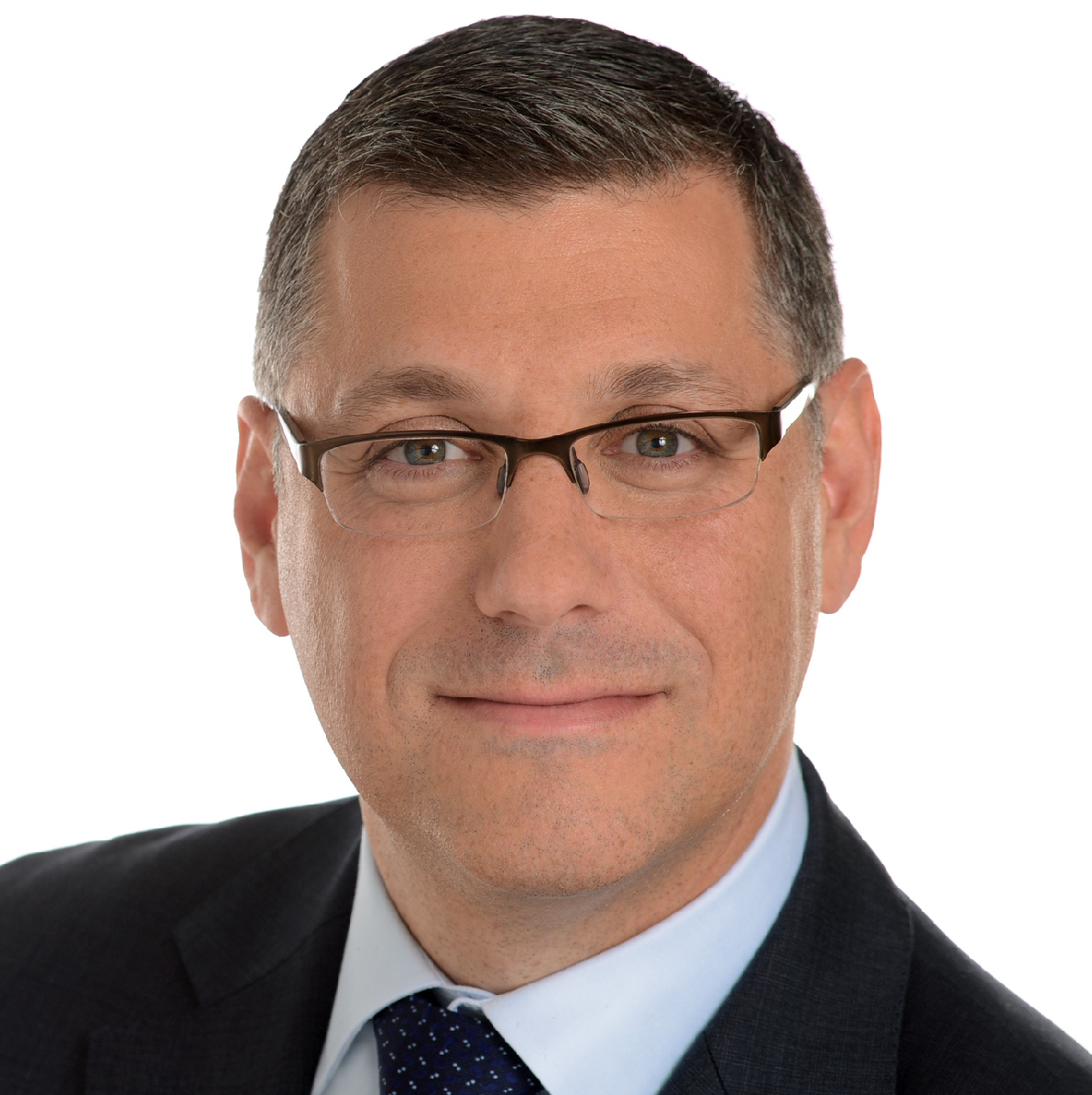 service with TV, Internet, and/or voice services, continues to drive growth. Finally, the unwavering support from Comcast leaders enables us to move quickly and react to the changing market conditions.
We are proud to be the fastest growing home security company in our footprint.
Which innovation will have the biggest impact on expanding the security and home automation market?
I don't believe one single innovation will expand this market. I believe we need to better educate consumers on the benefits of home automation and security and define for them the meaning of a 'smart home.' A smart home is not a home with a bunch of connected devices, but one where it's easy to control all these devices.
To expand this market and drive consumer adoption, our industry needs to further improve the customer experience from the time of the sale to installation to helping customers use the service and engage with it on a regular basis. It's important to reconsider the entire home security experience and reinforce and evolve those aspects of the solution that are the most valuable and fix the areas that may cause frustration for consumers or may not be user-friendly.
How is the competitive landscape changing?
Technology is ever evolving and competition is always heating up. There are new entrants launching unique experiences as incumbents are seeking ways to evolve their products as well. Xfinity Home is constantly investing in both technology and providing the best customer experience. We believe that the integration of Xfinity Home across all our services like X1 and the voice remote will ultimately differentiate our product in ways few can match.
Expectations for the future in security and home automation?
We believe that 2018 is the year that the hype around home automation will start to meet reality.
The smart home will eliminate simple chores so consumers can focus on the moments that really matter. For example, the smart home will recognize and welcome you and your family when you walk in the door. It will raise the thermostat if it's cold, turn on lights if it's dark, play music, and even disarm the security system as you turn the doorknob and enter your home. The smart home will put your home to bed for you by locking all the doors, arming the security system, and shutting off the lights so you don't have to manually do it. The smart home will learn your routines and suggest options to make everyday life a little easier for you.
In addition, consumers will be able to interact with their smart homes in a number of different ways, including by voice, an app, a touchscreen, your TV, and possibly even gestures. The important concept is there is no one best way to interact with the smart home, so consumers should be able to choose what works best for them and personalize their experience.
At Xfinity Home, we already offer many of these capabilities and we continue to add new features to the smart home that will unlock new experiences that provide safety and peace of mind, as well as save our customers time and money.
Click here to see how Xfinity Home creates safer smart homes.
Next: Samsung Makes Strides in the Smart Appliance Market
Previous: 12th-annual CONNECTIONS Europe Addresses Growth Strategies for Smart Home and Connected Entertainment Industries

Comments
Be the first to leave a comment.
Post a Comment