Free Webinar: Successful Smart Home Strategies
by Kaitlin Hawkins | Apr. 1, 2014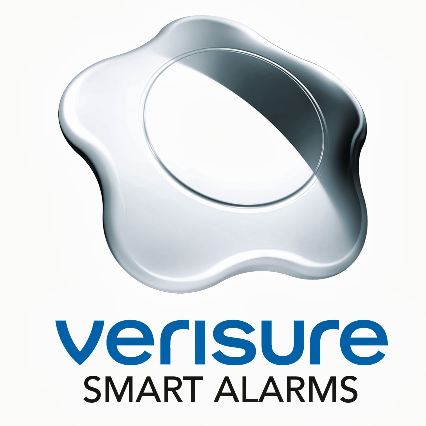 Parks Associates, in conjunction with Verisure, will be presenting IoT and smart home data in a complimentary webinar, April 23, 2014. The event will take place at 3 PM Central European Time (CEST) / 8 AM Central Time (U.S.).
Parks Associates research shows broad consumer interest in smart home services, with interest at 33-48% of all U.S. broadband households for smart home devices ranging from remote door locks to alarm detectors. However, there is not a single, concise value proposition that emerges to sell the smart home. Instead, the smart home offers a variety of value propositions, as diverse as the Internet of Things, indicating this market will behave differently than any previous market.
This webcast will address several important topics and questions regarding the current state of the market as well as the future of the IoT. Presenters include Orange, Panasonic, and Verisure.
For more information on this webcast or to register, visit the official event page.
Next: Identifying Opportunities in the Internet of Things in Europe: New Consumer Study
Previous: Consumers Wary of Service Contracts, Even in Smart Home Services

Comments
Be the first to leave a comment.
Post a Comment