eQ-3 AG: Voice control is biggest technology innovation impacting the connected home market
Bernd Grohmann, Executive Vice President and CTO, eQ-3 AG, provides insight on several key industry trends for Parks Associates' 11th-annual CONNECTIONS™ Summit conference, which will be held January 5 at CES 2017 in Las Vegas:
What is the most important next step to engage consumers in smart home solutions, connected entertainment services, and/or value-added services like tech support and connected health?
At eQ-3 we believe that the essential step is to provide products that are both convincing and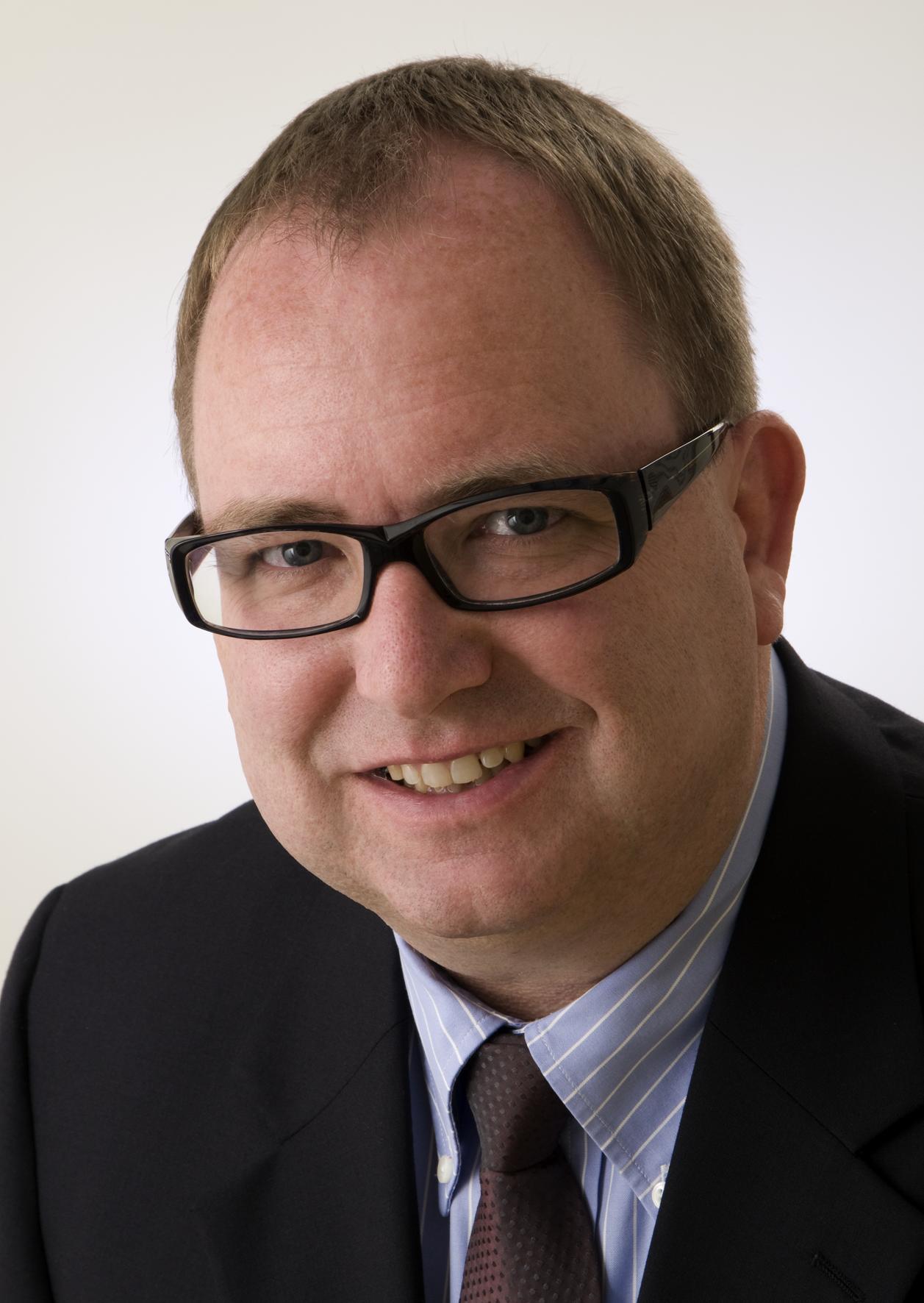 exciting for the consumer.
Providing solid answers to questions about ease-of-use, robustness, security, data privacy, cost, long-term-availability of compatible products, while providing a complete product range for a simple, yet easy to extend set of use cases is essential to convince consumers about Smart Home.
What's then exciting for consumers is how easy home control can be integrated with other Smart Home technologies using TCP/IP as the lingua franca via WLAN and LAN – ubiquitous in homes today.
What changes do you expect to take place in the next year in the smart home and connected consumer markets?
Today, many believe that multi-Smart-Home-protocol platforms will be providing the "magic answer" both for RF standardization as for driving consumer adoption, i.e. solutions typically with a Linux based central controller in the home.
However, a more critical view reveals that we have more of such "integration platforms" today than different RF protocols today. What was seen as the solution more and more turns into a problem itself. There is more chaos among platforms than among the many (insufficient) RF protocols. Furthermore, what other communications-related solutions space ever used multi-protocol gateways in large volume? At least in email, multi-protocol gateways blatantly failed in the early-to-mid- 1990's.
At eQ-3, we expect the Smart Home world will rapidly shift from "intelligent", multi-protocol gateways to entirely cloud-based solutions. I can install a new LAN-printer without updating my DSL router. Same for the WLAN camera and WhatsApp on my SmartPhone. Nonetheless, SmartHome experts keep telling me that I will have an intelligent "home controller" that needs an update for every device? How many updates per year do we want to distribute with hundreds on vendors and ten-thousands of devices in a truly large consumer market. Just this aspect alone delivers many decisive reasons why central controllers will remain relevant only for e very small fraction of the consumer market. Or in other words: Who is running an own email Server in-house? Practically no consumer, but many businesses (leaving interesting questions for the "QuoVadis" within building control).
Is this view for real? We deliver exactly that with Homematic IP. A Home Access Point that needs no updates for new devices types and doesn't know about the application and a free, anonymous Cloud Service. Plus Apps that access the Cloud via a EST API. We also provide a Linux based central unit: Our "CCU2" ships at EUR 99,95 for the end user. Its entire software is available for free on GitHub and represents one of the hot topics on Rasberry PIs in Europe today.
And if one asks for reliability in case of DSL / Internet / Cloud failure: Homematic IP heavily uses direct links between devices. This provides sub-100-milisecond reaction time in lighting while avoiding single-point-of-failures.
What is the biggest driver for the connected consumer market?
Products that truly work, with solid answers to user's concerns, from channels people trust, at attractive price points.
What are the biggest technology innovations impacting the connected home market?
From a consumer perspective, voice control is the biggest technology innovation impacting the connected home market.
In terms of development of the Smart Home industry, we see the advent of IPv6 as the dominating device protocol forming the universal standard based on a next-generation radio technology as at least equally important.
IPv6 is not really an innovation. eQ-3 has shipped IPv6-based smart home devices in the form of RWE SmartHome in 7-digit quantity since over 5 years. Nonetheless, it is still relatively new for home control devices. We would always make a bet, that – ultimately – all Smart Home devices including all devices in home control will be "native IPv6".
One must not expect that any of the radios in wireless home control devices – e.g. ZigBee, Z-Wave, Insteon, Thread, or BLE – will win over all other "candidates" to become the dominating standard. Instead, we will see the same process as in many similar situations in Datacom and Telecom industries: Universal standardization is driven based on the next generation physical layer technology. Examples where this was true include 10-Base-T Ethernet, 100-Base-T Ethernet, 11b WLAN, 11g WLAN, GSM, and ULE. eQ-3 is working with partners on such a next generation RF solution that provides advantages of 1-2 orders of magnitude.
Grohmann will speak on the session "IoT and Smart Home: Seamless Interoperability" on January 5 at 1:15 p.m. Other speakers on the panel include Qualcomm, Galaxywind Network Systems Co., Ltd., Cirrent, Thread Group, and Arrayent Inc.
For more information on CONNECTIONS™ Summit, visit www.connectionssummit.com or register by clicking here.
Next: Upcoming Event: Parks Associates is supporting IoT Asia
Previous: Manufacturers need to make interoperability the norm: Insights from Arrayent

Comments
Be the first to leave a comment.
Post a Comment