Dreampark Sold to Motorola
Motorola Mobility has acquired the Swedish IPTV provider Dreampark. The deal is expected to close in the second quarter of 2011, but no financial details have been announced. The Dreampark portfolio is expected to be integrated into the Motorola Medios service management software suite.
It's not the first time that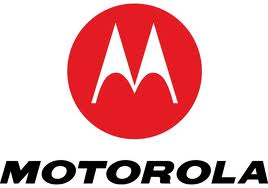 Motorola has turned to the Nordic market in order to develop its business. In 2006 the company purchased the Swedish set-top maker Kreatel, situated just one mile from Dreampark's 35-strong R&D facility in Linköping.
Recent deals have been announced by Dreampark involving Faroese Telecom, Ålcom, the leading IPTV operator on Åland and IP provider Egyptian Advanced Multimedia Systems (EAMS).
For the full article, please click here.
Next: The Economy, Consumers, and Consumer Electronics
Previous: 3G subscribers will double over next five years, with global 3G+ tablet sales to exceed 68 million by 2015

Comments
Be the first to leave a comment.
Post a Comment