Digital Health and the Smart Home: Insights from ResMed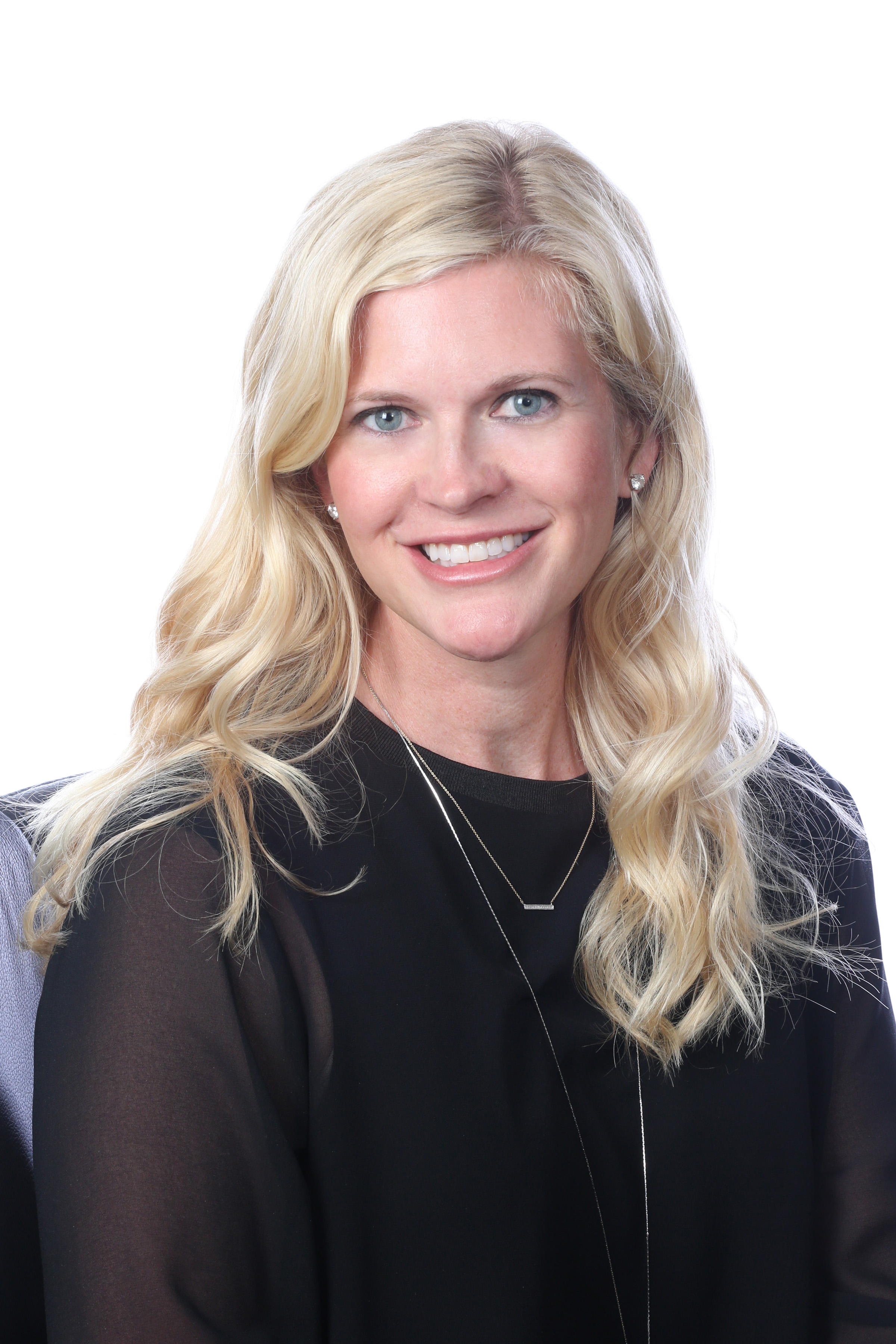 Kari Hall, VP, Global Software Services at ResMed, recently spoke with Parks Associates about the future of healthcare. Kari was also a speaker at Parks Associates' annual Connected Health Summit in San Diego, where she and speakers from 2bPrecise, Kaiser, Qualcomm, and UPMC Insurance Services spoke about the business opportunities available through precision medicine.
ResMed changes lives with award-winning medical devices and cutting-edge cloud-based software applications that better diagnose, treat, and manage sleep apnea, chronic obstructive pulmonary disease (COPD), and other chronic diseases. ResMed is a global leader in connected care, with more than 3 million patients remotely monitored every day.
What's the most effective strategy/approach you have seen that engages consumers for health & wellness behavioral changes?
The best strategy we've found for engaging consumers is a combination of self-tracking and remote monitoring by the patient's clinician. Patients on a ResMed Air10 PAP machine are 87% adherent to therapy if they self-monitor and are remotely monitored, according to a study of 128,000 patients. That's significantly higher than the 50-60% adherence to PAP without such applications, and to medical prescriptions overall. Through ResMed's myAir app, users receive an easy-to-read score of how they slept last night, tips for increasing their comfort, and achievement badges that help motivate them to stay on track. Clinicians see the same data through ResMed's AirView, and can quickly ID and contact patients who need additional coaching or settings changes to maintain or regain adherence.
What are the biggest barriers to adoption of digital health solutions for consumers?
Accessibility to connected care solutions remains one of consumers' highest barriers to adoption. We must take into account that those who stand to benefit most from digital health may have limited mobility, technology, or understanding of its benefits. As we research and develop connected care tools, we should be building connectivity, data, analytics and education directly into them—in a way that benefits the consumer without asking them to become tech experts.
How do you feel the digital health market will impact the smart home?
In short, digital health will greatly enhance the smart home and I believe will be adopted right alongside it. We generally want more visibility into and control over both our homes and our health, and as more people embrace the idea of digitally connecting their homes with secured technology, the more they'll demand connected care solutions for their health as well.
Who do you feel will be the most effective at delivering digital health solutions to consumers?
The patient's healthcare provider is the best at helping them understand and adopt digital health. The provider plays such a key role in patient motivation and behavior change, and they have long been some of the biggest advocates we've had when it comes to direct results from connected tools. We are so grateful that these partners within the home and healthcare community have seen the value to their patients, and their relationships make a personal connection that improves the likelihood of continued success and behavior change.
For more information on the speakers or agenda for the 2017 Connected Health Summit, visit www.connectedhealthsummit.com.
Further Reading:
Next: What are the Most Important Factors for Quality, Independent Living Throughout Life?
Previous: Accelerating Consumerization of the Digital Health Ecosystem

Comments
Be the first to leave a comment.
Post a Comment