CEDIA and Parks Associates Conduct Industry Research
by Julia Homier | Feb. 18, 2013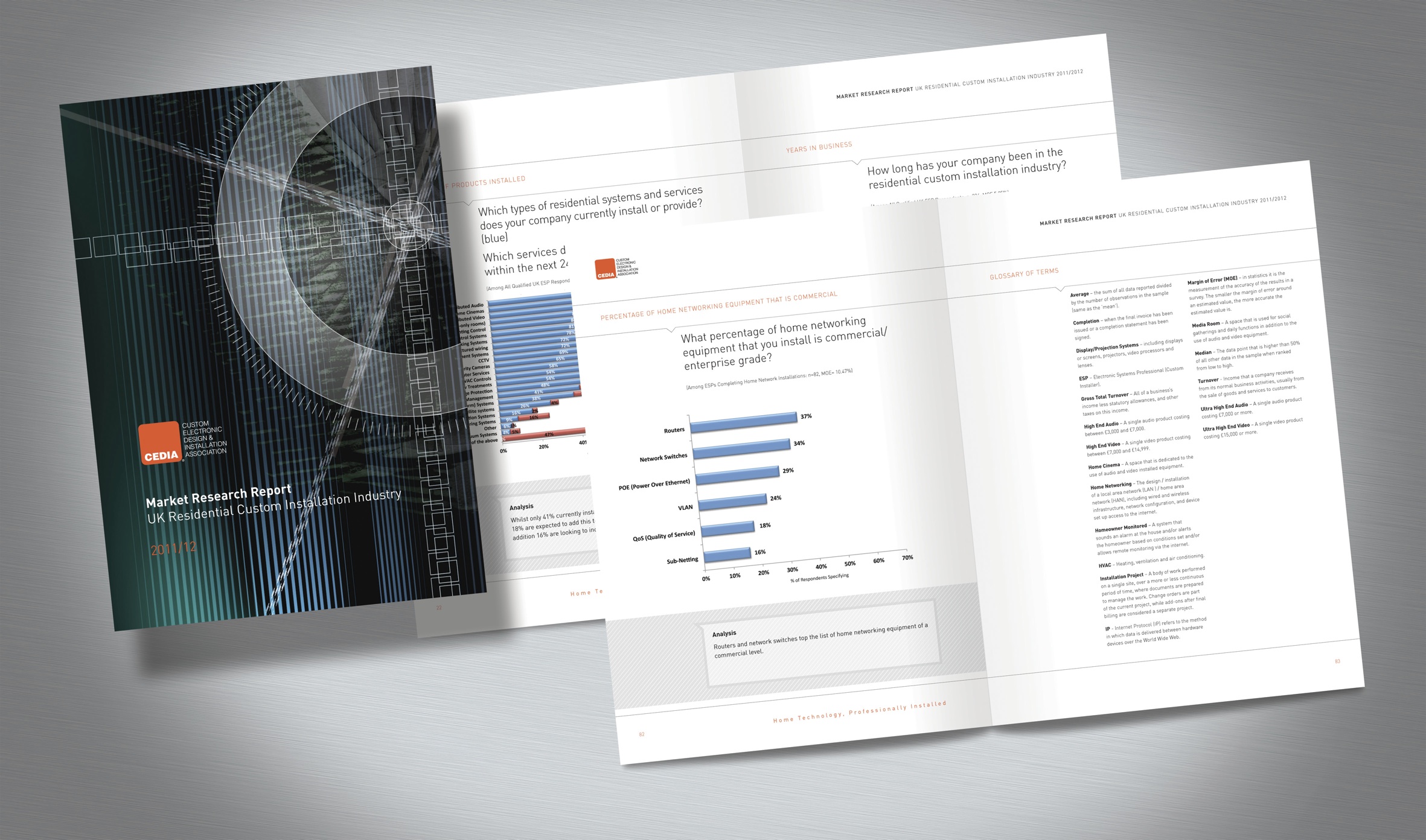 CEDIA Region 1 appointed Parks Associates to conduct extensive industry research on the residential custom installation market within the UK. This comprehensive project was carried out from July to September 2012, with approximately a quarter of the industry taking part. If you would like to purchase a copy of this report click the following link.
Next: Parks Associates and Sigma Designs Examine Success Factors in the Connected Home
Previous: CES: Home Management Developments

Comments
Be the first to leave a comment.
Post a Comment