Broad adoption of smart home products provides opportunity for energy providers: Insights from Just Energy
Prior to the ninth-annual Smart Energy Summit in Austin, Parks Associates sat down with Deb Merril, Co-Chief Executive Officer, Just Energy, to discuss the future trajectory of the energy industry:
What are the barriers to bringing together a broad ecosystem of smart home products that work together as an energy management system?
A first key point is to understand what customers want. The energy industry is complicated enough, and consumers are confronted with a variety of ever-changing options, understanding what's available and how those products can help them. Energy suppliers are not tech builders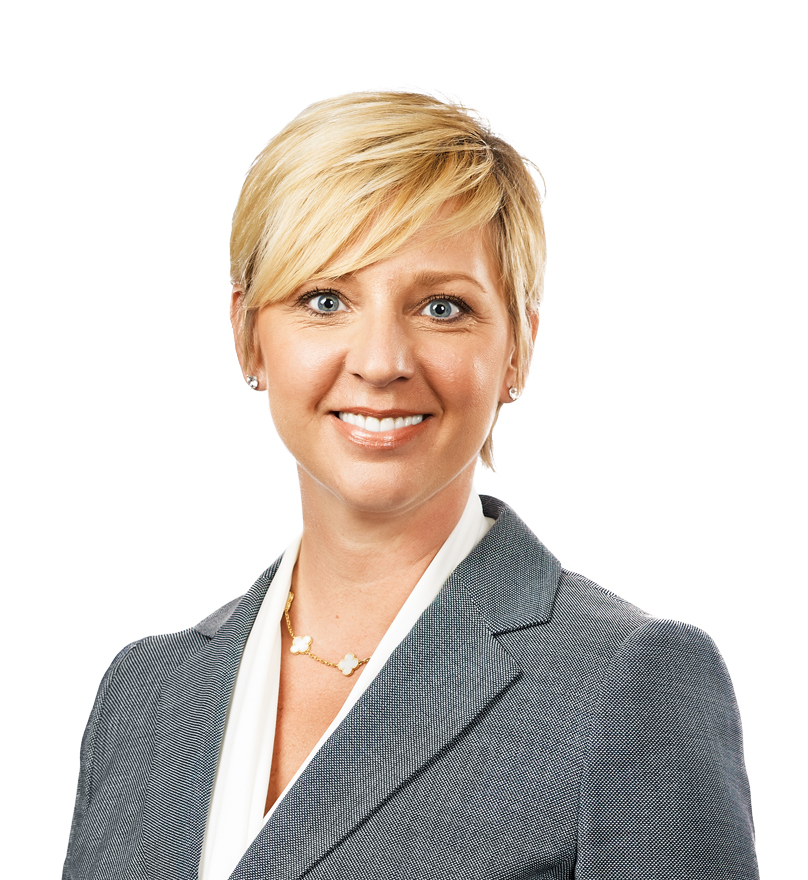 and conversely, tech experts are not energy specialists. The way forward is to pair expertise. At Just Energy, for instance, we look to strategically engage with like-minded service providers to leverage complementary capabilities to deliver what customers want, and what we could not effectively achieve on our own. This includes third party partnerships to deliver home energy efficiency products, consumption insights and monitoring intelligence that enhance our value proposition.
What are the biggest opportunities for the smart home industry to work with the utility industry?
According to Parks Associates research, less than 20% of U.S. broadband households are aware of energy-efficiency programs from their utilities and over 60% of U.S. broadband households strongly believe that saving energy and lowering utility bills are important. Consider also that in 2015, the smart-home business was valued at $47 billion globally, and is expected to grow 14% a year between 2016 and 2022. There is a clear opportunity here for utilities to take advantage of high consumer adoption and eco-conscious sentiment, and partner with smart home solution providers to optimize innovation to advance energy efficiency.
How has the smart home created new service opportunities for energy providers?
The evolution of the smart home has created more opportunities for energy providers to connect with customers. As we see the proliferation of energy management technology and energy-savings devices take hold, this presents opportunity for providers to engage with partners that contribute to the value chain for customers in terms of added comfort, control, and convenience. For example, as a company, Just Energy works to offer innovative products to customers that strike a balance between environmental preservation and cost efficiency. We engage in third party partnerships that can deliver value-added energy management tools and solutions. These partners are selected to ensure the most reliable, advanced products and services that offer energy and water savings in terms of both environmental and cost efficiencies. This includes partnership with ecobee that enables us to offer smart thermostats to residential and commercial customers; partnership with FilterEasy, a subscription-based service that delivers air filters directly to homes and businesses; Skydrop,an innovative, industry-leading manufacturer of digital, self-regulating smart home irrigation systems; and Energy Earth, an e-commerce eco superstore with whom we partner for our customer Perks Rewards program. With EnergyEarth, customers gain access to thousands of useful products designed to help them decrease their energy needs. So, not only do we gain more ways to connect with customers, we can further influence consumer behavior for the better by giving them greater home energy insight, and the power to act on it.
How will broad adoption of smart home products and services impact energy providers?
Similar to above, broad adoption of smart home products gives energy providers more opportunity to connect with, and establish relationships of value for customers. This can lead to sustained customer satisfaction, trust and loyalty, while providing energy providers with an adjacent revenue stream. Retail providers that can diversify their offerings beyond commodity supply and secure smart partnerships to leverage complementary expertise are well-positioned to bolster their relevance as part of the smart home ecosystem.
How will energy providers expand the energy monitoring services market?
As energy providers, energy monitoring and control services are complementary to what we do, especially in the commercial space. Business customers are increasingly interested in managing their energy use patterns.Providers, like Just Energy, with a true customer-centric approach will look for partnership opportunities to leverage capabilities that add value for customers. For example, we recently announced that Just Energy has entered into an agreement to acquire EdgePower, a technologically innovative energy monitoring and management company whose capabilities creates immediate synergies with our lighting and commodity business. This investment strategically positions us to strengthen the value proposition for commercial customers, and enables us to work closer with them to identify efficiencies and ultimately improve their ability to better manage such a significant component of their operating costs.
Merril will be part of the Smart Energy Summit session, "Energy Providers: Opportunities Beyond Energy Management," on February 20 at 3:30 PM. For more information on the full agenda, visit www.ses2018.com.
Next: Mercedes-Benz: Smart devices create platform to participate in all utility markets
Previous: Leveraging Smart Home Innovations to Drive Participation in Energy Management

Comments
Be the first to leave a comment.
Post a Comment