What the Appeals Court Ruling Means for the OTT Video Market Space (I Read the Ruling So You Don't Have To)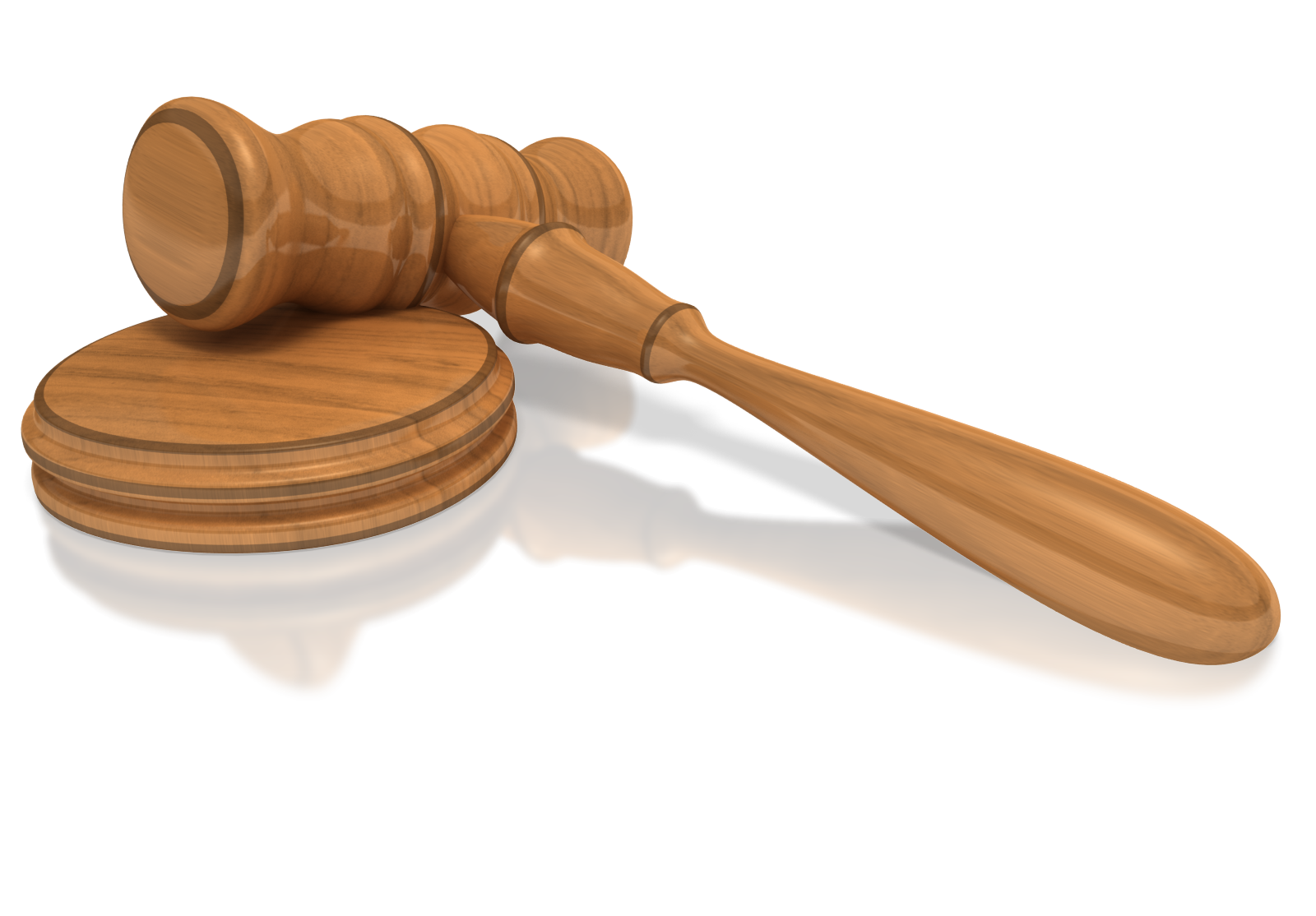 On July 5th, 2016, the U.S. Court of Appeals for the 9th Circuit issued its opinion on whether password sharing violates the Computer Fraud and Abuse Act (CFAA). I read the U.S. Court of Appeals for the Ninth Circuit opinion on password sharing, and I suggest you do as well. Judge McKeown and Judge Reinhardt make compelling and insightful comments. For those of you who don't have the time or energy to read it yourselves, I've summarized the major points:
The case which was brought before the court has nothing to do with OTT video, social media, or other privately held accounts. The defendant in this appeal accessed information on his ex-employer's network using login information that an existing employee gave him.
The judges recognized the larger implications of making a ruling on password sharing and deliberately avoided criminalizing it for that exact reason. Stating "…if we interpret 'without authorization' in a way that includes standard practices like password sharing, millions of our citizens would become potential federal criminals overnight."
To be in violation of the CFAA, a person must access a protected computer/server both "without authorization" and their use of the account must "exceed authorized access". Most password sharing is authorized by the account holder, but use of the account exceeds authorized access by violating the service's Terms and Conditions. Meaning that allowing another person to access your online video account could make you subject to action from the service itself (i.e., account closure or banning an IP address), but it is not, as of this ruling, a federal crime.

With peer-to-peer piracy, those stealing content and profiting from its redistribution face prosecution by a federal court. But, as the music industry experienced, preventing individual copyright infringement on a case-by-case basis is impractical (not to mention the consumer backlash). A significant portion of these kinds of trespasses can be avoided through safeguarding the services themselves, just as YouTube is required by its content and advertising partners to delete audio from videos containing copyrighted music.
See more in the July Update of the OTT Video Market Tracker.
Further Reading:
Next: OTT Video Holiday Promotions
Previous: Premium Pay TV Services: A Peek into the Future

Comments
Be the first to leave a comment.
Post a Comment