Technical Support Services for Tablets and Smartphones – New Market Focus Research
by Julia Homier | Nov. 8, 2013
Parks Associates has relesased a new market focus, Support Services for Mobile Devices. This research analyzes the market for technical support services for smartphones and tablets. It begins by exploring and number and types of problems consumers experience and how they resolve these problems. Next it analyzes subscription support services including current and previous adopters as well as the demand for such services. Finally, it gauges the use of support apps and their role in support services.
Topics covered in this market focus include: demographic profiles, including gender differences, based on support usage, interest in services, and device ownership, common tech problems for tablets and smartphones and typical support channels, the role of retail in mobile support services,current support subscriptions, and data on popular support apps, problem resolution, and contact with support agents.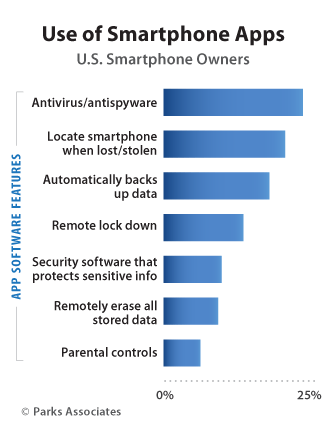 For more information, click here.

Next: AVG Announces Intention to Acquire Location Labs - Getting a Piece of a $1 Billion Market
Previous: Technical Support Services Enhance the Customer Experience

Comments
Be the first to leave a comment.
Post a Comment