Stringify: Peace of mind remains key driver in connected consumer markets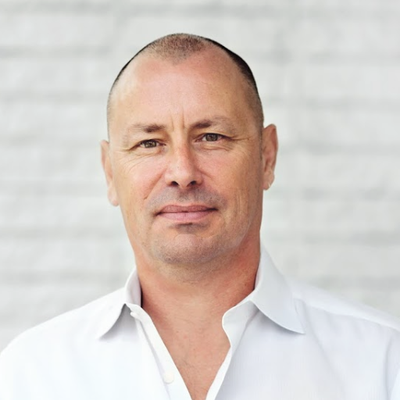 Dave Evans, CTO and Co-Founder of Stringify, identifies key IoT market trends and challenges prior to speaking at the 21st-annual CONNECTIONS Conference, hosted by Parks Associates in San Francisco May 23-25:
How is your company engaging consumers through new technology solutions?
Interoperability, ease of use, meaningful experiences --- these were identified as key value props missing/essential in the market which we also address
What is the biggest change you have seen in the past year in the connected home and entertainment industries?
Regarding entertainment, CONNECTIONS is also an OTT conference....the increasing number of offerings on live TV streaming is one of the trends .... greater ability of consumers to subscribe to more personalized content (rather than the bundle of hundreds of channels)....which also relates to personalized experiences in the connected home....voice has made the big impact (but that's been mentioned before ).... the inroads by Alexa and Google Home have increased the market awareness
What do you think is the biggest driver for the connected consumer market?
Security, peace of mind, savings (energy), convenience have continued to lead
What is the greatest challenge for the connected home industry in the next year?
Mass market consumer education on value prop supported by easy, reliable, secure solutions that deliver to those; alternative business models
Dave will participate on the panel session "Smart Home Platforms: Revolutionizing the Consumer Experience," which is sponsored by Greenwave Systems. Other panelists include Audio Analytic, Centercode, the Internet of Things Consortium, and Greenwave Systems.
For more information on how to attend the 2017 CONNECTIONS Conference, visit www.connectionsus.com.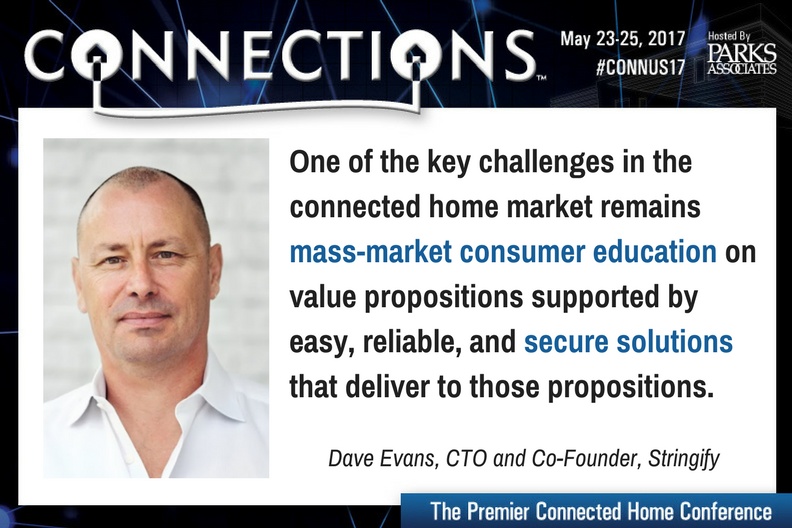 Next: Connected Products Grace Mother's Day Gift Lists Like Never Before
Previous: It's all about awareness and simple installation: Insights from Manhattan Street Capital

Comments
Be the first to leave a comment.
Post a Comment