Steve Jobs Expected to Introduce iCloud Service
Apple Inc. has reached terms with major recorded-music companies to allow it to launch a digital locker service that would be better than those currently offered by Google Inc. and Amazon.com Inc., according to sources familiar with the matter.
According to these sources, deals with Warner Music Group Corp., Sony Corp.'s Sony Music Entertainment and EMI Group Ltd have been completed. A fourth deal, with Vivendi SA's Universal Music Group, is rumored to be signed this week.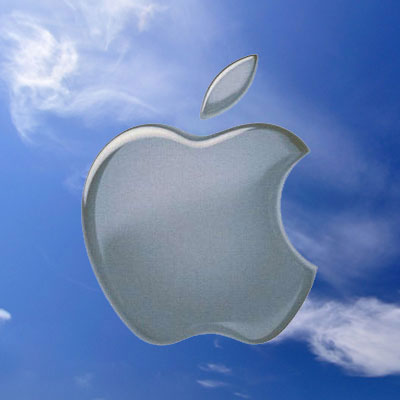 Apple declined to comment, but terms of the deals between Apple and the record labels would allow Apple to offer what is known in the industry as a "scan and match" locker service. Services like those offered by Google and Amazon require users to upload their music libraries.
The company said, in a recent statement, that it will soon unveil a new service it calls iCloud. Apple did not provide additional details on the service, other than that it would be demonstrated at its annual Worldwide Developers Conference in San Francisco. In addition to iCloud, Apple said it will unveil new versions of Apple's iOS and Mac operating systems.

Next: With more networked devices, how do you ensure security?
Previous: Is your team about to launch the next biggest multimillion dollar disruptive technology product?

Comments
Be the first to leave a comment.
Post a Comment