Smart homes will make the grid more responsive and dynamic: Insights from SMUD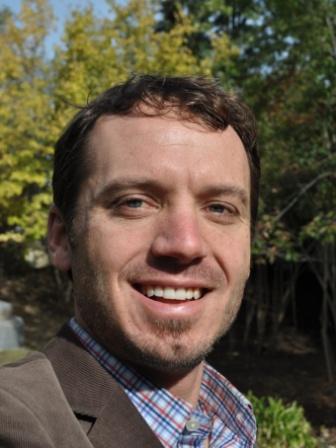 Before speaking at Parks Associates' annual Smart Energy Summit, Denver Hinds, R&D Project Manager at Sacramento Municipal Utility District (SMUD), provided his perspective on several key questions related to the energy industry:
What are the barriers to bringing together a broad ecosystem of smart home products that work together as an energy management system?
Interoperability needs to be addressed at the product and service level. Mainstream adoption of home products and energy programs will happen when customers have broad selection, easy choices, simple setup, and automatic services.
What are the biggest opportunities for the smart home industry to work with the utility industry?
The industries can unlock significant stacked benefits for customers by securely sharing data and insights into operational performance and costs at various levels of the system. Jointly, the industries can enhance value streams while building cost-effective systems for customers.
How has the smart home created new service opportunities for energy providers?
The smart home has provided an opportunity for SMUD to deepen our relationship with our customers by providing trusted advice and access to products and services that will enhance their home while providing more control over their energy use. The SMUD Energy Store, for example, provides for a new point of digital interaction with our customers, where they can buy the latest smart home products, bundled with immediate access to education, rebates and programs.
How will broad adoption of smart home products and services impact energy providers?
Smart homes will make the grid more responsive and dynamic. SMUD will work with customers to expand the value of the devices that they want to use, by creating new opportunities to save energy, and share flexibility with the community of grid customers.
How will energy providers expand the energy monitoring services market?
Utilities are working with industry stakeholders to establish standardized interfaces and requirements for the collection of energy data. Visibility into the capabilities and performance of DER is essential to expanding grid hosting capacity and realizing operational efficiencies, while maintaining safe, reliable, and cost effective service.
Denver will speak on the panel session "Managing the Grid with Distributed Energy Resources (DER)" on Wednesday, February 21 at 1:30 PM.
Next: Market Opportunities for Distributed Energy Resources
Previous: SCE: The impact of home energy management on the consumer and energy provider

Comments
Be the first to leave a comment.
Post a Comment