Simple Energy outlines barriers to smart energy and smart home adoption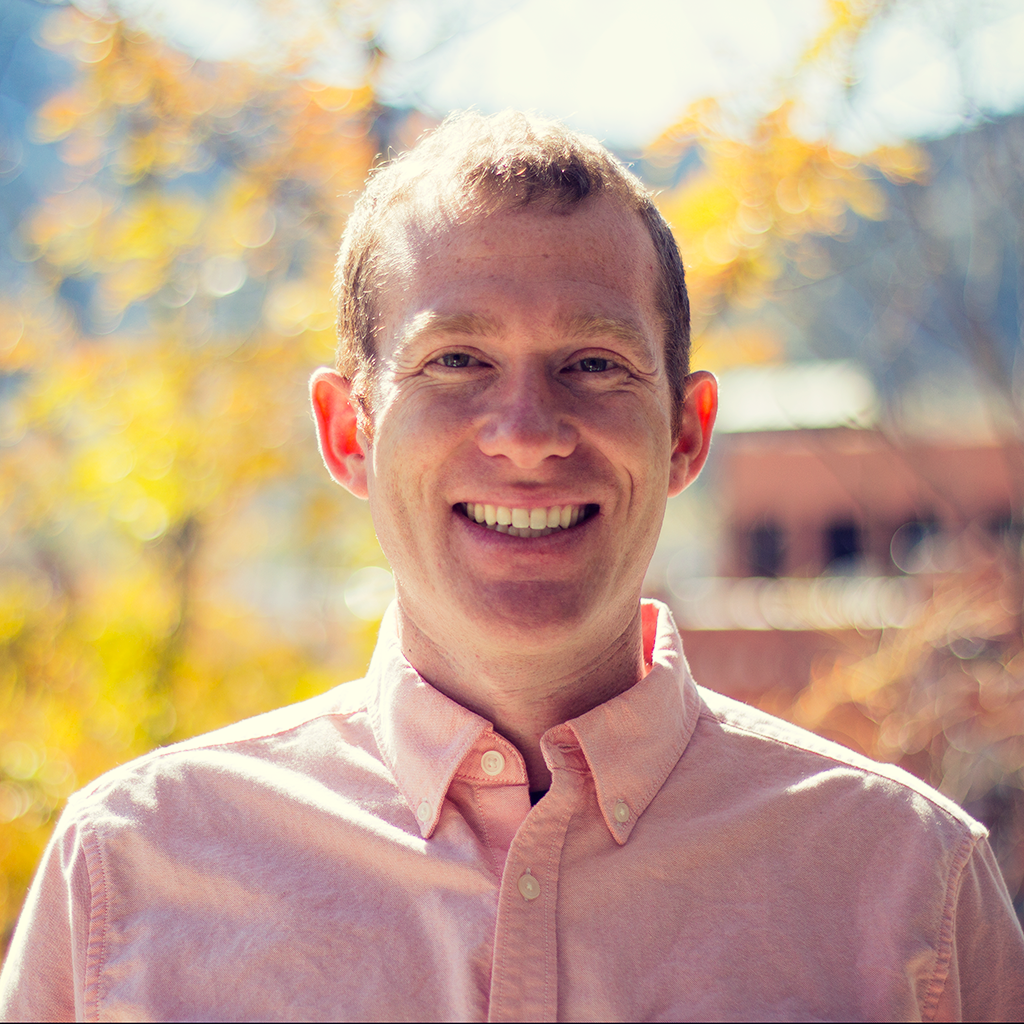 Prior to his participation at the ninth-annual Smart Energy Summit, Justin Segall, President & Founder of Simple Energy, recently provided insight on what he sees as the top barriers to smart energy and smart home adoption:
What are the barriers to bringing together a broad ecosystem of smart home products that work together as an energy management system?
Given the fairly nascent state of smart home technologies, interoperability is a major barrier. We see challenges between the various smart home platforms and between utility systems and smart home platforms. Simple Energy helps customers navigate purchase decisions and assemble their personalized smart home bundles with buyer's guides and customer support available on our utility-branded marketplaces. We also see a clear role for utilities in advocating for open standards and interoperability. Utility rebates and incentives are powerful purchase drivers and can be used to motivate manufacturers to meet interoperability standards to qualify their devices.
Another barrier is competing priorities for smart home functionality. For many customers, convenience, comfort and security are the main drivers for smart home investments and energy management is a secondary priority. Simple Energy helps overcome that barrier by making the purchase, incentive and enrollment processes as easy as possible and with compelling marketing of energy-related and other product benefits. For example, substantial customer drop-off occurs when enrolling a device in a utility program requires several steps on the utility website and device provider's portal. We're able to sell pre-provisioned smart thermostats and other devices bundled with instant rebates, which customers can access in the same place in a streamlined transaction, which improves enrollment and integration between in-home devices and utility systems.
A final barrier is a lack of price signals and programs for residential customers that create incentives for energy management, whether that be reducing peak demand or shifting demand to different hours of the day. Innovations in rate design and technologies such as advanced metering infrastructure are gradually addressing this barrier. However, where rate and program options exist, awareness is generally low, programs are often confusing to the typical residential customer, and the enrollment process may be arduous.
Justin will participate on the session "Residential Battery Storage and EVs" on Wednesday, February 21 at 11:30 AM. For more information on the 2018 event agenda, visit www.ses2018.com.
Next: SCE: The impact of home energy management on the consumer and energy provider
Previous: ICF: The vision of an energy and smart home crossover is becoming clearer

Comments
Be the first to leave a comment.
Post a Comment