Parks Associates Announces Rapid Response Monitoring as 2022 Smart Energy Summit Sponsor
Parks Associates' Smart Energy Summit is excited to announce Rapid Response Monitoring as a sponsor of the upcoming event.
Rapid Response Monitoring is a Critical Events Response Center specializing in direct integrations with existing platforms and providing immediate escalation in crucial situations. We respond in seconds from one of our dual fully redundant state-of-the-art UL and FM certified facilities. Rapid Response Monitoring's response teams are rigorously trained Security Industry Association (SIA) certified specialists. Our in-house development team's track record is impressive; having interfaced with 30+ leading technologies in just the past 12 months. If you require a response to escalation trends, parameter exceptions or emergency conditions look no further than Rapid Response Monitoring.
Morgan Hertel, Vice President of Technology & Innovation at Rapid Response Monitoring will join the Energy and Security: Bundled Services and Added Value panel. Early Adopters and innovators own more connected products, including home security systems and connected HVAC systems. This session addresses the opportunity for bundled services between HVAC and home security providers, including challenges and opportunities for integrated solutions.
Parks Associates also welcomes Rapid Response Monitoring as a sponsor of the 2022 Connected Health Summit: Consumer Engagement and Innovation. This executive event features Parks Associates' in-depth consumer research as well as industry perspectives on the impact of connected devices, mobile health services, and health reforms.
Don't miss the upcoming Smart Energy Summit: Engaging the Consumer in-person at the Omni hotel in Frisco, Texas. The executive conference features a pre-conference workshop, along with panel insights from key industry players on the expanding market for energy solutions in the smart home. For more information on this event, view the agenda today!
For more information on this event or sponsorship opportunities, please contact sales@parksassociates.com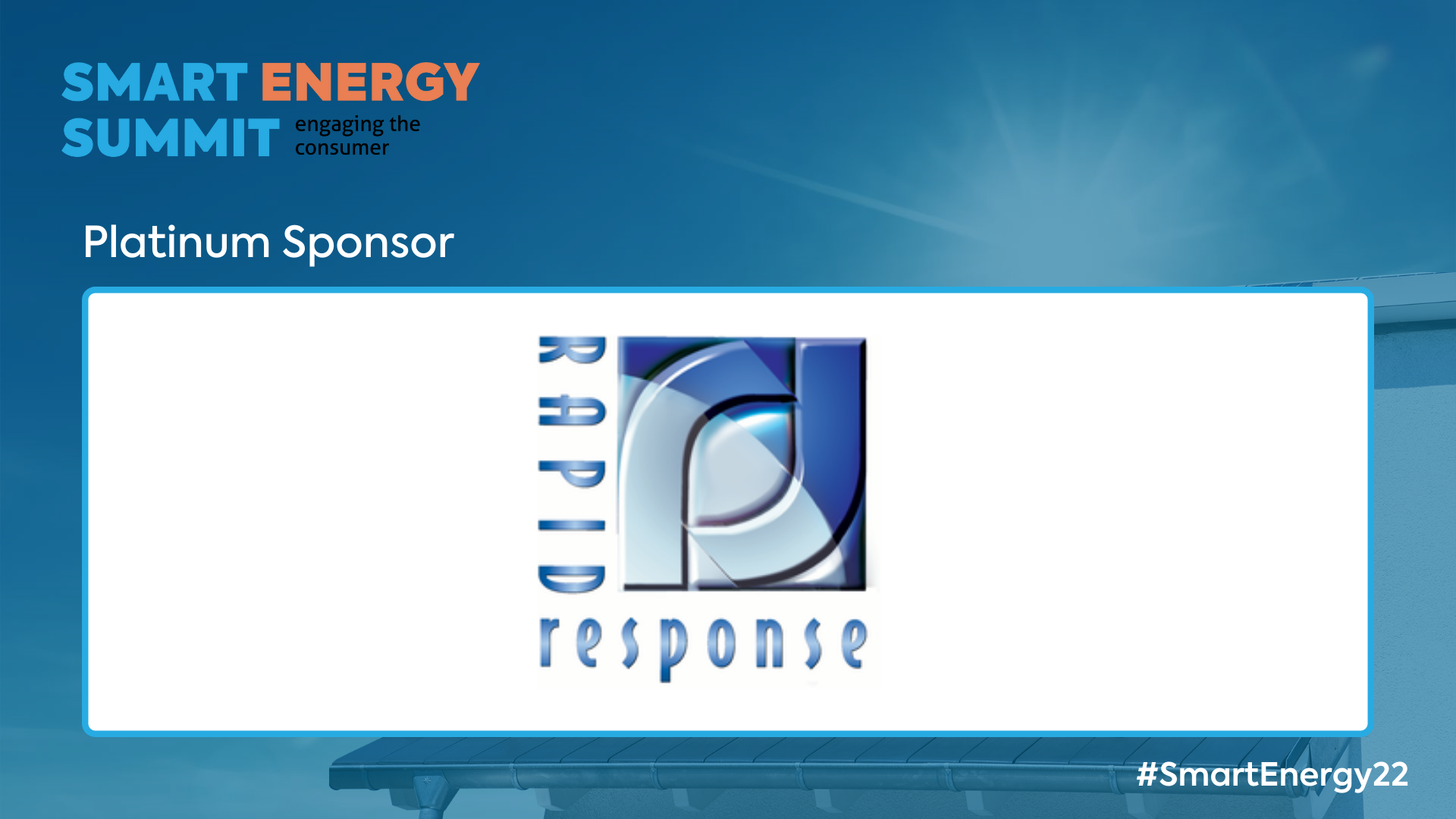 Next: Parks Associates Announces SmartThings as 2022 Smart Energy Summit Sponsor
Previous: Parks Associates Announces Particle as 2022 Smart Energy Summit Sponsor

Comments
Be the first to leave a comment.
Post a Comment