ICF: The vision of an energy and smart home crossover is becoming clearer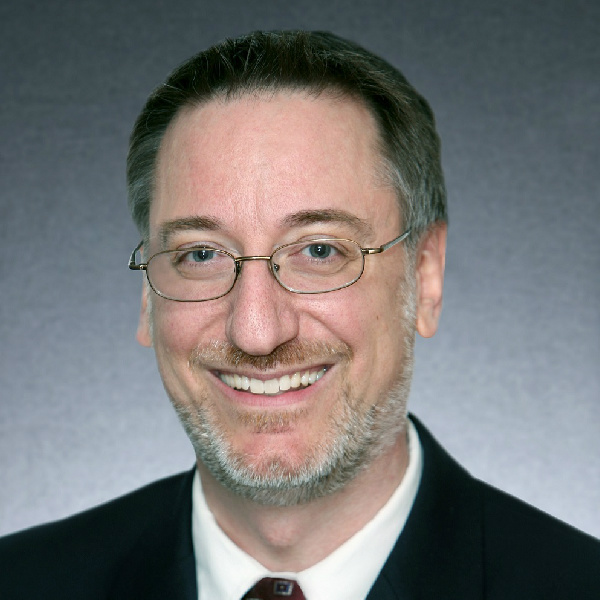 Prior to the ninth-annual Smart Energy Summit in Austin, Parks Associates sat down with David Meisegeier, VP and Senior Technical Director at ICF, to discuss the future trajectory of the energy industry:
What are the barriers to bringing together a broad ecosystem of smart home products that work together as an energy management system?
Given the rapid pace of smart home technology development, barriers are both being removed and identified on a regular basis. This rapid rate of growth/change is itself a barrier, making it difficult to know what technology will persist and therefore what technology is right for investment of resources.

Technologies also differ in approach (retail channel vs utility channel, rule writing vs Artificial Intelligence). These different approaches have different benefits and challenges that are difficult to sort through and match to the needs of the market. As the reach and capability of Smart Homes becomes more defined, clarity should emerge.

Utilities continue to struggle with the integration of energy efficiency, demand response and distributed energy resources. Smart homes have the ability now to bring these all together, but the true value of these connections won't be realized until policies exist that allow the utility to capture the value of the various resources and utilities view them as an integrated resource.

As with many emerging technologies, there will be glitches that impact initial acceptance and usability/user interfaces will require constant advancement to gain widespread use.

What are the biggest opportunities for the smart home industry to work with the utility industry?
At this stage of development, the opportunities for the smart home industry to work with the utility industry are focused around many of the more proven technologies that fit nicely into the existing utility construct. This includes smart thermostats for saving energy and providing DR capability, time-of-use controllers to shift energy usage, demand response controllers (e.g., smart thermostats, water heating, HVAC optimization), and the use of solar and storage for all the above.
Utilities are also looking to smart home control technologies to give them visibility and control to customer-sited assets. This will give them the ability to better manage distributed resources to support grid reliability and potentially to provide grid services. The DR tariff proceeding that HPUC issued in early January is just one example of the functionality utilities are seeking by leveraging behind- the meter (BTM) connected devices.
How has the smart home created new service opportunities for energy providers?
Smart home technology has provided utilities or energy service providers with another avenue to grow and deepen relationships with their customers by providing products and energy savings that customers really want. As homes come to be looked at as more of a resource than a load, the energy user/provider dynamic may see changes that reshape this relationship.

How will broad adoption of smart home products and services impact energy providers?
The vision of an energy provider whose entire residential customer base is equipped with smart home technology is becoming clearer. That energy provider will have a more stable and less constrained grid (due to widespread DR and DER) that may be partially funded through product acquisition by its customers. This should allow for targeted investments in energy efficient (targeting homes based on known needs) and DR, reductions in capital investments, reliability improvements and flat load shapes that allow for cost stabilization or reductions that can be applied to other program needs or passed on to customers.
How will energy providers expand the energy monitoring services market?
Energy providers are currently putting considerable effort into understanding the benefits of Smart Home technology. It's easy to see value of the future case when Smart Home hubs and controllers are present in every home and territory-wide monitoring and feedback is an expected service of your electric or gas provider. Energy monitoring could become a basic service provided to all especially when paired with new offerings such as fault detection monitoring.

Although the vision is clear, the path will include overcoming many of the barriers familiar to all in emerging technology and eventually the market will dictate who the victors are.
David will be part of the special Smart Energy Summit session on February 21, "Special Session: Expanding the 24/7 Consumer Relationship with IoT," at 12:00 PM. For more information on the full agenda, visit www.ses2018.com.
Further Reading:
Next: Simple Energy outlines barriers to smart energy and smart home adoption
Previous: Mercedes-Benz: Smart devices create platform to participate in all utility markets

Comments
Be the first to leave a comment.
Post a Comment