Healthways: Continued investment in technology will drive down the cost of care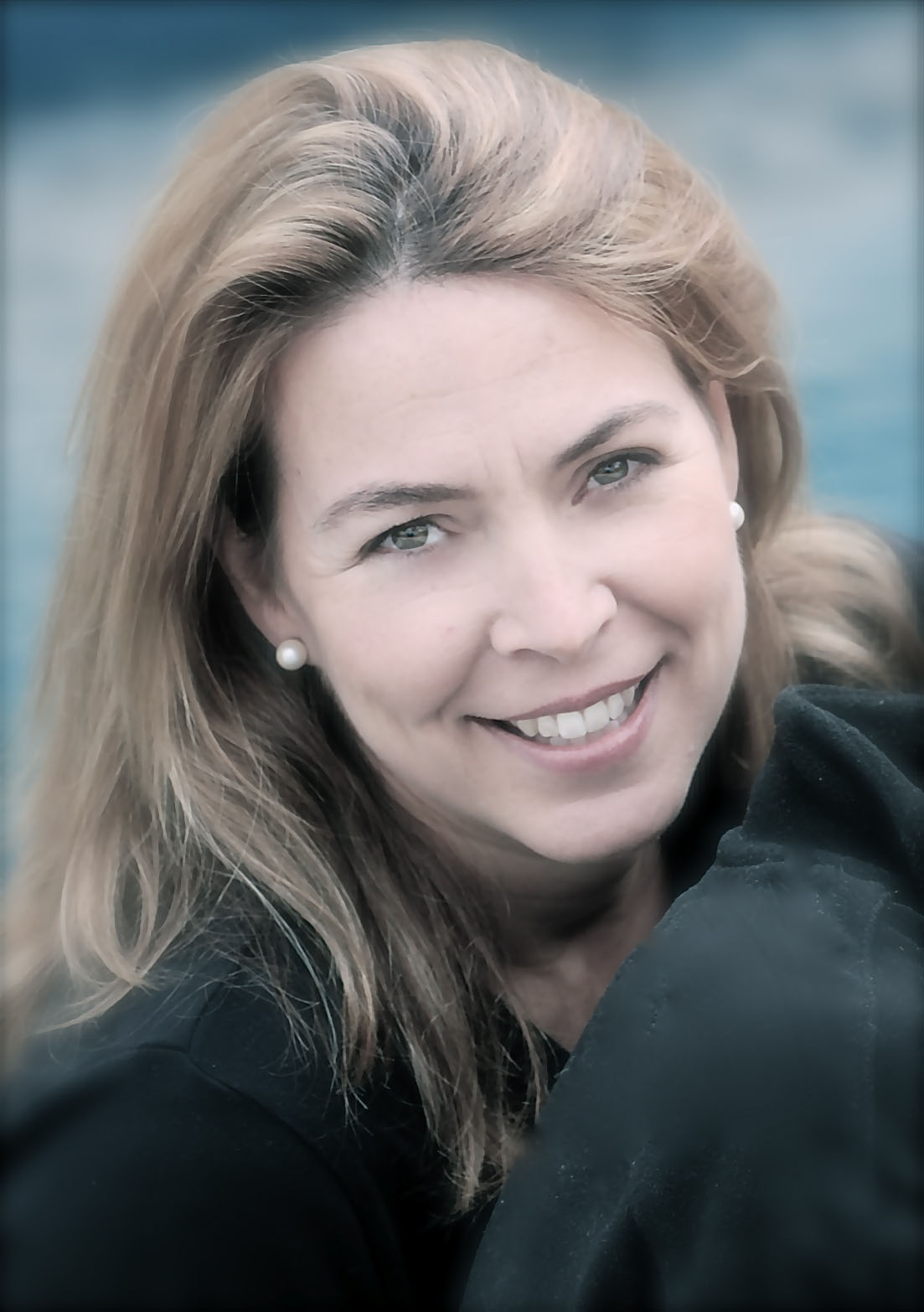 Before speaking at the 2016 Connected Health Summit, we sat down with Karissa Price, President, Emerging Businesses Division of Healthways, to talk about key trends affecting the connected health market:
What's new in 2016 that keeps you upbeat/optimistic about the connected health market?
Hospitals and physician groups are beginning to pay attention to the bundle paymens changes CMS is putting out there and are actively looking for innovative solutions to manage across the care continum.
What's the most effective strategy/approach you have seen that engages consumers for health and wellness behavioral changes?
Precision well-being approach – where you use data analytics, psychology, clinical protocols, to create a personalized experience both digitally and with trained coaches, to engage someone in their own health and well-being. Great example is our recent merger with Sharecare – my real age is 8 years younger than my actual physical age – Sharecare has made the staid HRA fun and engaging for consumers rather than a boring task your employer or health plan wants you to complete.
What do you anticipate to happen in 2017-2018 that would have the biggest impact on the connected health market?
Continued investment in technology by the healthcare system to drive the cost of care down; those with clinically proven results and financially clear ROI's will win…but there will be consolidation – hospitals simply don't have the bandwith to invest in individual apps – they need solutions.
Karissa participated on the panel session "Effective Population Health Management Strategies: Success and Lessons Learned" on August 31. Other speakers on the panel included Alignment Healthcare, AMC Health, Ginger.io, and Humana.
For more information on this year's Connected Health Summit speakers and agenda, visit www.connectedhealthsummit.com.
Next: Philips: We are leading an expansion in the connected health market towards medical-grade devices
Previous: We are in the sickcare age, not the healthcare age: Insights from TrustCircle

Comments
Be the first to leave a comment.
Post a Comment