Fragmentation creates confusion for consumers: Insights from TROVE
Isaias Sudit, Founder, TROVE, provides insight on several key industry trends for Parks Associates' 11th-annual CONNECTIONS™ Summit conference, which will be held January 5 at CES 2017 in Las Vegas:
What is the most important next step to engage consumers in smart home solutions, connected entertainment services, and/or value-added services like tech support and connected health?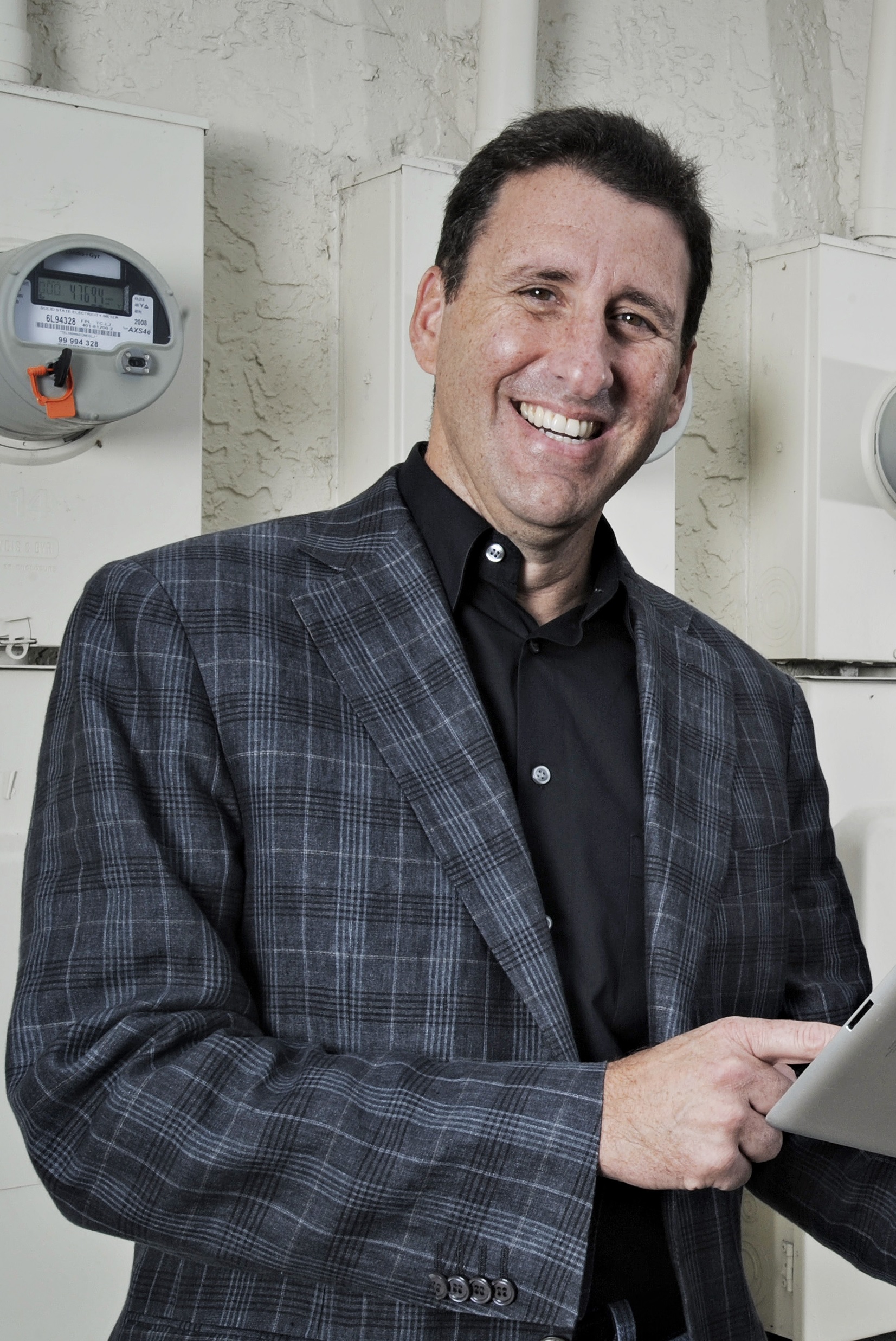 Remember 'show me the money'? The most important next step to engage consumers in all of the smart 'things' the vendor community is bringing to the smart home is to 'show me (the consumer) the value' of said services. Every player in the smart home market has the capacity to wow customers with its amazing technology, but amazing technology alone is not enough. More effort needs to be placed on why a customer needs it, the problems it solves and the value it delivers. And this needs to be combined with ease of use and affordability.
What changes do you expect to take place in the next year in the smart home and connected consumer markets?
Everyone wants a piece of the smart home/connected consumer markets, but having so many players pursuing it has created a lot of fragmentation. And fragmentation creates confusion for consumers. I don't know whether we are going to see this change, but there is a great opportunity for more cooperation and partnership among players in the space to reduce confusion and create a frictionless experience for the consumer.
What are the biggest technology innovations impacting the connected home market?
I would argue that Wi-Fi's emergence as the consumer's communications platform of choice for the connected home has done as much as anything to advance this industry and put it in position to become pervasive and potentially game changing. The other technology that will be truly transformative in the smart home arena – a technology that is often under the radar in this type of discussion – is data analytics, specifically predictive data analytics. Predictive data analytics doesn't make a smart device work, but it will have an incredible impact on how vendors get the right smart devices and systems into the hands of customers that will want them, will use them and will pay for them.
Sudit will speak on the session "IoT and Smart Home: Changing Business Models" on January 5 at 3:45 p.m. Other speakers on the panel include Vivint Smart Home, Target, Samsung Electronics America, ROC-Connect, and American Family Ventures.
For more information on CONNECTIONS™ Summit, visit www.connectionssummit.com or register by clicking here.
Next: Microsoft's Cortana May Become a Part of Your Smart Home
Previous: Voice Control Wars: So Much More than a Cylindrical Device

Comments
Be the first to leave a comment.
Post a Comment