Ericsson-Azuki Acquisition Furthers Spread of TV Everywhere Service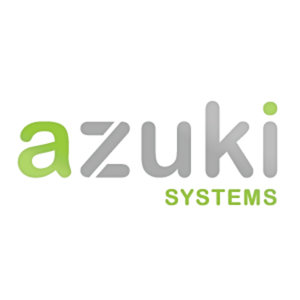 Last week, TV Everywhere delivery platform provider Azuki Systems was acquired by Ericsson.
The acquisition by Ericsson, an internationally-renowned provider of communications technology and services, will add new technologies and capabilities to the company's long list of services. "Azuki Systems further positions Ericsson to help customers deliver on the Networked Society's global demand for customized and personalized media experiences that include content on any screen, any time across any network," said Per Borgklint, Senior Vice President and Head of Business Unit Support Solutions at Ericsson.
According to Parks Associates research, overall, 19% of US broadband households find TV Everywhere services very appealing. For younger consumers (age 18 to 34), the demand is much more significant—almost double the overall figure. This acquisition further proves that big brands are beginning to think about how to reach customers through extended services like TV Everywhere.Future Parks Associates research will continue to analyze TV Everywhere services in an industry report called "TV Everywhere 2.0: The Next Steps in Multiscreen."
For more information on the Ericsson-Azuki Systems acquisition, click here.
Next: Telehealth Popularity Predicted to Increase Among U.S. Households
Previous: Parents, Kids, and the Internet: The Evolution of Online Protection Tools

Comments
Be the first to leave a comment.
Post a Comment