Ericsson: Energy savings and power efficiency will drive connected consumer market
Pierre Fitzgerald, Global Energy & Utilities Industry Lead, Ericsson, provides insight on several key industry trends for Parks Associates' 11th-annual CONNECTIONS™ Summit conference, which will be held January 5 at CES 2017 in Las Vegas:
What is the most important next step to engage consumers in smart home solutions, connected entertainment services, and/or value-added services like tech support and connected health?
Key elements to engage consumers will be: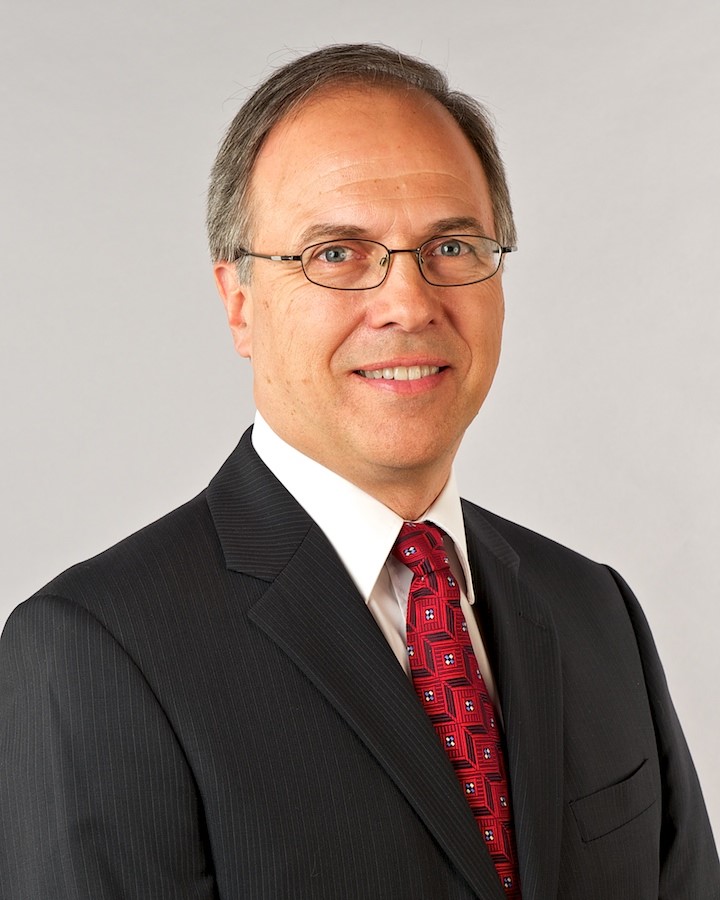 Affordability and value-add services in life style, saving time and costs to individuals or family
Bundling of the offered services – home energy systems, security and health services, and home entertainment
Value-add from a mix of trusted brands and vendors, such as Utilities, cable providers, home security and telco operators, according to Ericsson consumer research
What changes do you expect to take place in the next year in the smart home and connected consumer markets?
Short term changes expected are:
New home applications being developed and becoming available, creating a wide offering to choose from. The successful new applications will be the ones that bring real value from the data to the consumers and not only making data available
More retailers offering connected devices or gateway to devices using cellular services
More connected homes offerings from trusted vendors such as Utilities with renewable energy, Electric Vehicle services, consumption data and power efficiency, etc.
What is the biggest driver for the connected consumer market?
Drivers are:
Provide solutions and products easy to use and affordable
Grant access to value-add data and services
Offer consumer incentives such as energy savings and power efficiency
What are the biggest technology innovations impacting the connected home market?
Major innovations are:
Automation and geo-location information availability
Connectivity: faster, easier and cheaper allowing more applications and services
Connecting more devices everywhere – pace of change is accelerating
Creating more data to use for more applications, combining data and new services
Consumers involvement in delivering free information and services (Ex: Waze)
Fitzgerald will speak on the session "IoT Crossover: Smart Home, Entertainment, Appliances, Cars, and Energy" on January 5 at 10:30 a.m. Other speakers on the panel include Greenwave Systems, Whisker Labs, Sears Holdings Corporation, Icontrol Networks, and General Motors.
For more information on CONNECTIONS™ Summit, visit www.connectionssummit.com or register by clicking here.
Next: Top 10 Consumer IoT Trends: Smart home industry will continue to develop new use cases for security and energy management
Previous: ConnectedSolutions to provide customers with savings and incentives, help manage smart devices and appliances, reduce energy use

Comments
Be the first to leave a comment.
Post a Comment