DTE Energy: Utilities are uniquely positioned to assist their customers as a technology advisors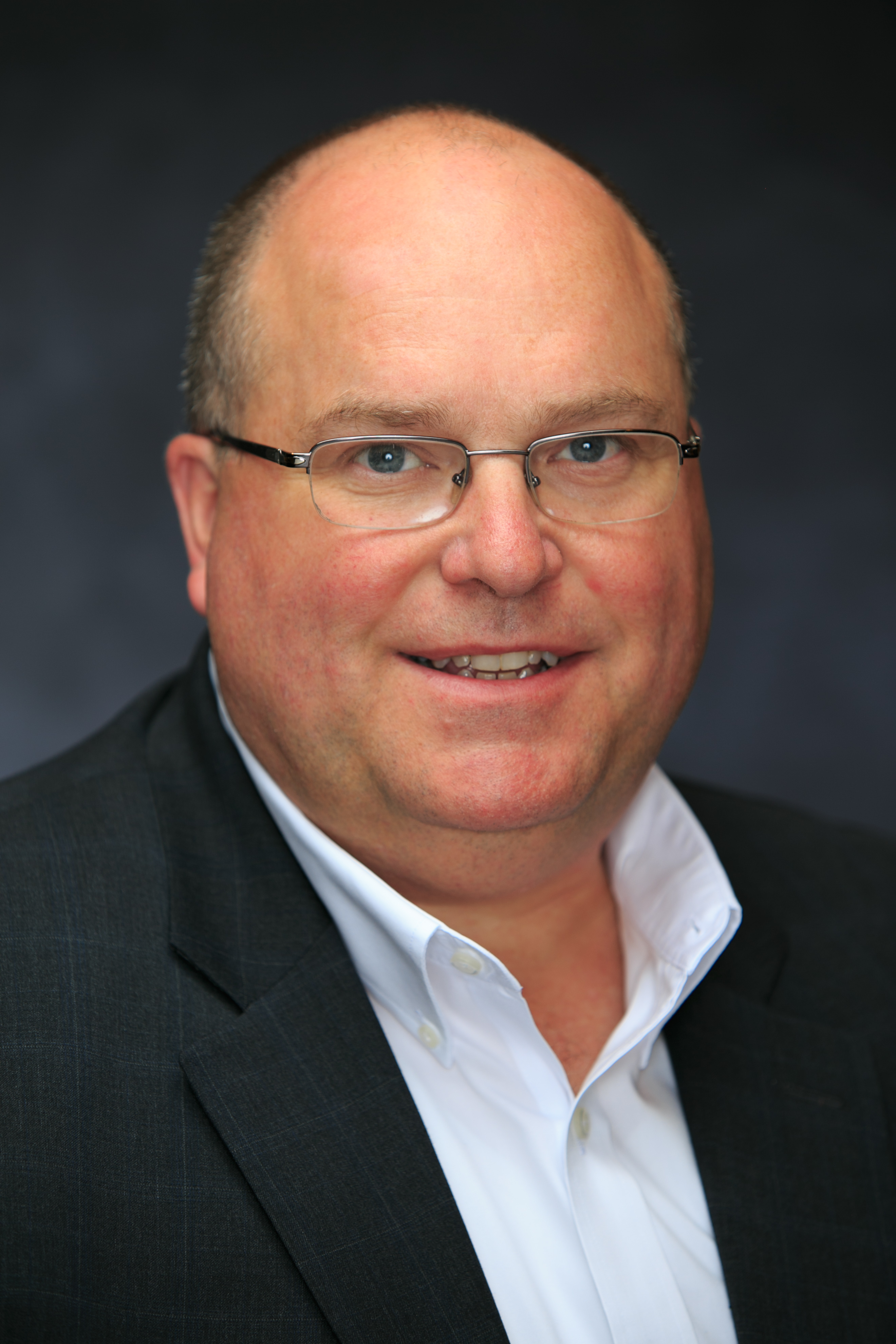 Before speaking at Parks Associates' Smart Energy Summit: Engaging the Consumer in Austin, Joel Miller, Principal Supervisor at DTE Energy, answered several key questions on current and future trends within the energy industry:
What are the barriers to bringing together a broad ecosystem of smart home products that work together as an energy management system?
There are a wide variety of technology standards being offered in the consumer and commercial markets. The lack of a consistent set of standards and secure communication protocols places the burden on customers to figure out which platforms have the least risk for investment. The level of effort to integrate and maintain this technology within the home or business ecosystem is a significant barrier beyond the initial purchase. The energy management system business model must provide a unique and beneficial value proposition that goes beyond what is already provided before automation. For example, does a mobile app that controls lighting provide more benefits than those provided by a light switch? Maybe not, but a digital assistant with voice recognition is certainly making an impact, especially when someone can simply call out for lighting a dark room to provide safety or security benefits to the situation.
What are the biggest opportunities for the smart home industry to work with the utility industry?
Consumers place a high degree of trust in their utility. Leveraging this long-standing relationship, utilities are uniquely positioned to assist their customers as a technology advisors – paving the path towards the connected home. In contrast, technology providers have been historically transient with relatively short-term product cycles and customers relationships. The long-term relationships afforded by utilities provides the longevity consumers are desperately seeking in their technology purchases – mitigating the risk of an ill-advised technology purchase. In providing additional value to the consumer, the utility benefits as well by extending the smart grid into the smart home. The potential goes well beyond energy consumption and automation – creating a distributed energy management system that benefits both the customer and the utility.
How has the smart home created new service opportunities for energy providers?
In creating a connection between the smart meter and smart home devices, utiities have an opportunity to deliver sustained customer engagement. As customers discover insights generated from their connected homes, they will uncover greater opportunities to apply connectivity to solve more challenges – living more safely and more securely while also saving energy and money. Today, most customers can only guess how their actions are impacting efficiency. However, smart devices provide immediacy, showing the customers the evidence they need to link their actions with an actual impact. As customers look to maximize the effects of these resources, utilities are well positioned to provide services to achieve these goals. For example, customers currently engage DTE Energy for a Home Energy Consultation that has a focus on directly installed measures to reduce energy waste. This form of consultation could include the installation of smart devices with the programing of their rules based upon customer needs and wants. In this one interaction, customers move beyond basic savings to deeper sustainable savings from optimizing the home operating system.
How will broad adoption of smart home products and services impact energy providers?
While it is difficult to surmise the impact to the industry, we are currently at a juncture where the smart home could potentially accelerate the disintermediation of energy markets. However, rather than viewing this a threat, energy providers can embrace the smart home as an opportunity – leveraging the technology to optimize both the home and energy management. For example, connected thermostats have helped us live more comfortably and more efficiently. Other smart home devices can afford similar opportunities – as we control and automate the energy consumption of connected appliances throughout the home. In the not-too-distant future smart devices will serve as an extension of the grid, identifying your unique off-grid applications for leveraging renewable energy and battery strategies.
How will energy providers expand the energy monitoring services market?
While energy monitoring services alone are interesting, much greater value will be realized by integrating energy management within a comprehensive smart home experience. The ecosystem becomes fully sustainable by empowering users with the ability to control their energy by controlling their home via device rules, automation and voice control. The smart home provides control, but energy monitoring provides validation – engaging the user with real-time evidence that their actions are directly impacting efficiency through waste reduction.
Joel will speak on the session "Energy Monitoring and Management: New Revenue Opportunities" on Tuesday, February 20 at 10:45 AM. For more information on speakers, sponsors, or sessions, visit www.ses2018.com.
Further Reading:
Next: SCE: The impact of home energy management on the consumer and energy provider
Previous: ICF: The vision of an energy and smart home crossover is becoming clearer

Comments
Be the first to leave a comment.
Post a Comment