Cox makes TV Everywhere launch official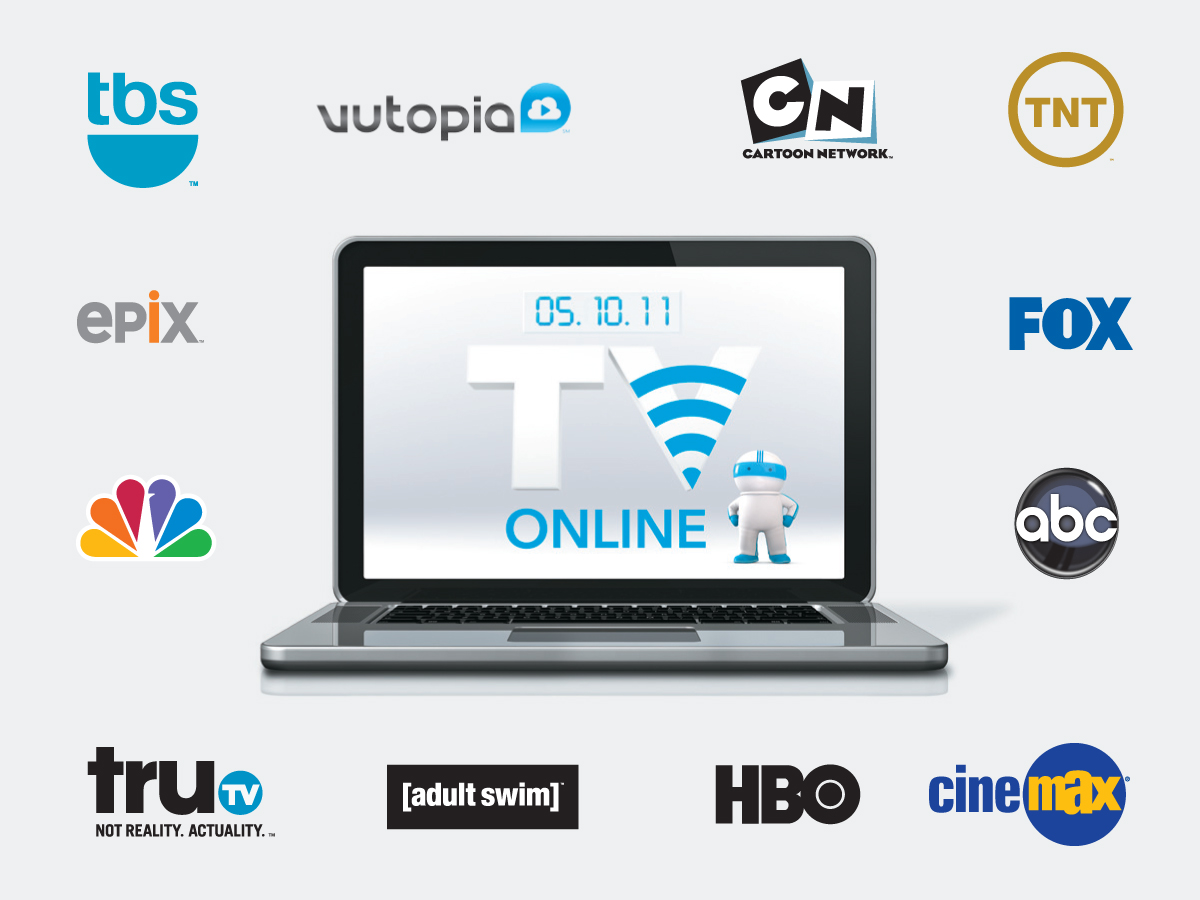 Cox Communications has officially launched its TV Everywhere service, TV Online. TV Online offers free shows, movies and other video content from broadcast, cable and networks to Cox's video subscribers via the company's online Web portal.
The TV Online content requires no additional equipment but does need a Flash-supported browser, a Cox user ID and password, and a broadband connection for viewing content anywhere across the United States. TV Online features shows from TBS, TNT, Cartoon Network and TruTV, as well as movies from HBO, Cinemax, Epix and Vutopia. Cox said many of the TV shows would be available for online viewing the day after their premieres.
The TV Online site was designed so that customers can find content quickly and easily by browsing through the thumbnail graphics or filter for TV shows or movies. They can further narrow their search by genre, network or show name – even by movie rating such as G or PG titles.
Next: WEBCAST: Advanced TV Services, May 26
Previous: FREE WEBCAST-The Market Opportunity for SMB Tech Support

Comments
Be the first to leave a comment.
Post a Comment