Consumers should play an active role in their personal health: Insights from AliveCor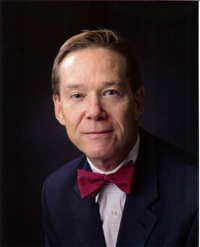 Ahead of the 2016 Connected Health Summit, David E. Albert, M.D., Founder & Chief Medical Officer at AliveCor, answers several industry questions on the future of connected health:
What's new in 2016 that keeps you upbeat/optimistic about the connected health market?
There is great potential for the connected health market with the recent announcement by Britain's National Health Service that it will provide millions of patients with free medical technology for life threatening conditions like heart disease and diabetes, including AliveCor's Kardia Mobile, a mobile heart monitor that instantly captures electrocardiogram recordings.
We've seen the empowered and connected patient movement continue to pick up momentum and believe that the NHS is on the right path giving people the tools they need that could help prevent unnecessary conditions if treated properly and caught early. This announcement has the potential to be life-saving to people across the UK as it gives them the tools they need to effectively manage their own health conditions, as well as dramatically reduce costs while delivering great care.
What's the most effective strategy/approach you have seen that engages consumers for health and wellness behavioral changes?
It's important to remember that while not every consumer is a patient, consumers should still play an active role in their personal health. The best way to engage healthy and sick consumers alike is to provide them with the tools that enable them to proactively and remotely monitor their health. Placing clinically validated, easy-to-use, portable devices in the hands of consumers empowers them to become active participants and decision makers in their own care.
Recent studies presented at Heart Rhythm Society's 37th Annual Scientific Sessions, the preeminent conference for cardiac electrophysiologists, showed that digital health devices like Kardia Mobile are just as effective, if not more effective, than existing health technologies. These innovations are embraced by caregivers and patients because they are convenient, inexpensive and easy to use, proving that proactive monitoring technologies are an effective way to engage consumers.
What do you anticipate to happen in 2017-2018 that would have the biggest impact on the connected health market?
I think that we'll see machine learning play a larger role in the connected health market. As innovations continue to emerge in the digital health industry, there will be more data available to consumers and physicians than ever before, leading to a greater understanding of human health and how to better manage chronic diseases.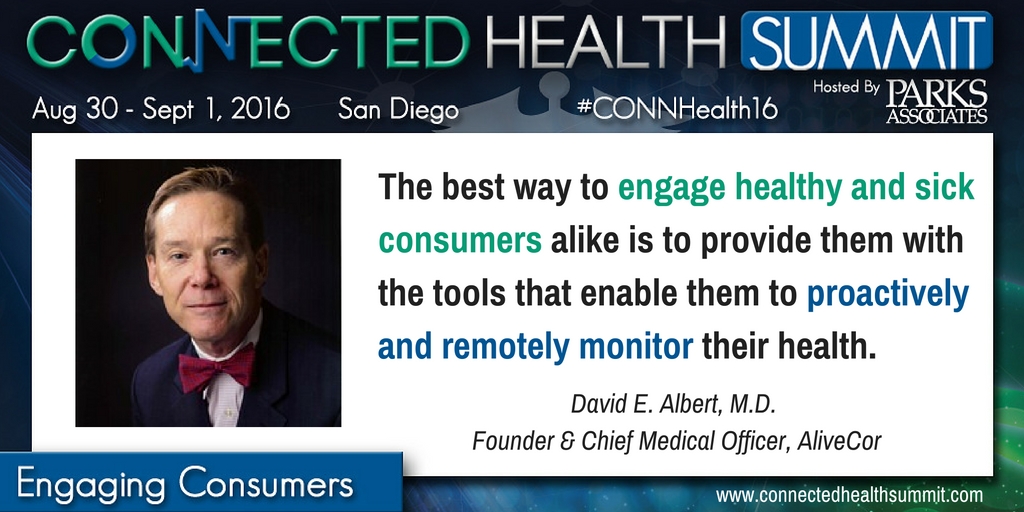 David will speak on the session "Innovative Devices for Consumer Care" alongside speakers from Nokia, Qualcomm Life, Philps, and TPMG Tech Group on September 1. For more information on the event, including how to register, visit www.connectedhealthsummit.com.
Next: More than 115 million Americans will require caregiving assistance by 2020
Previous: Only 36% of U.S. broadband consumers are aware of wellness programs offered by their employer

Comments
Be the first to leave a comment.
Post a Comment