Building the Path for Net-Zero Energy Homes
The desire to create net-zero energy homes has persisted for decades, and now it is becoming financially viable to build these homes. Yet, while some of the components needed to build a net-zero home are cost competitive, other components are not.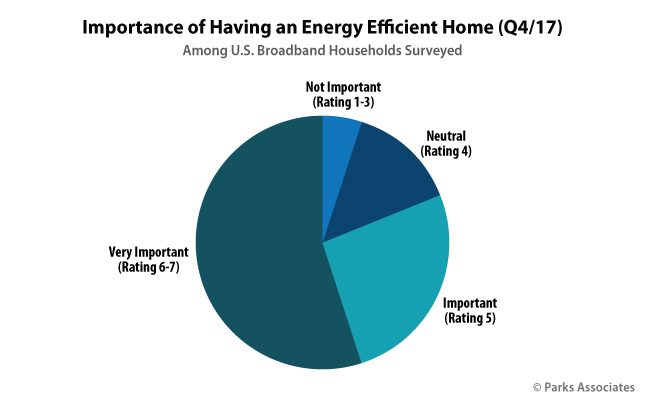 At the ninth-annual Smart Energy Summit, Parks Associates and a panel of industry leaders will examine the competitive landscape for energy efficiency and the implications for home energy management as builders move on the path to net-zero homes during the session "Net Zero Homes and the Evolution of Home Energy Management," taking place Tuesday, February 20, at 12:45 p.m. CT.
Key questions addressed by the panel:
As adoption of net-zero energy homes increases, what are the challenges with scalability?
California's Title 24 has focused on the individual home, is this the best path forward? Or should the focus be at the neighborhood or community?
What policies can be implemented to improve cost effectiveness?
How does adding solar and storage to new construction change the dynamics of the market place?
Panelists include:

The 2018 Smart Energy Summit will take place February 19-21, at the Omni Austin Downtown in Austin, TX. The agenda for the executive conference features sessions that examine the changing role of utilities to help empower consumers with solutions to save energy in the home. Keynotes will be presented by ChargePoint, Itron, Meritage Homes, Nest Labs, Southern Company, and Vivint Solar. Register today!
Further Reading:
Next: Leveraging Smart Home Innovations to Drive Participation in Energy Management
Previous: People Power: Making the connection between provider and consumer

Comments
Be the first to leave a comment.
Post a Comment