AT&T to Open Two New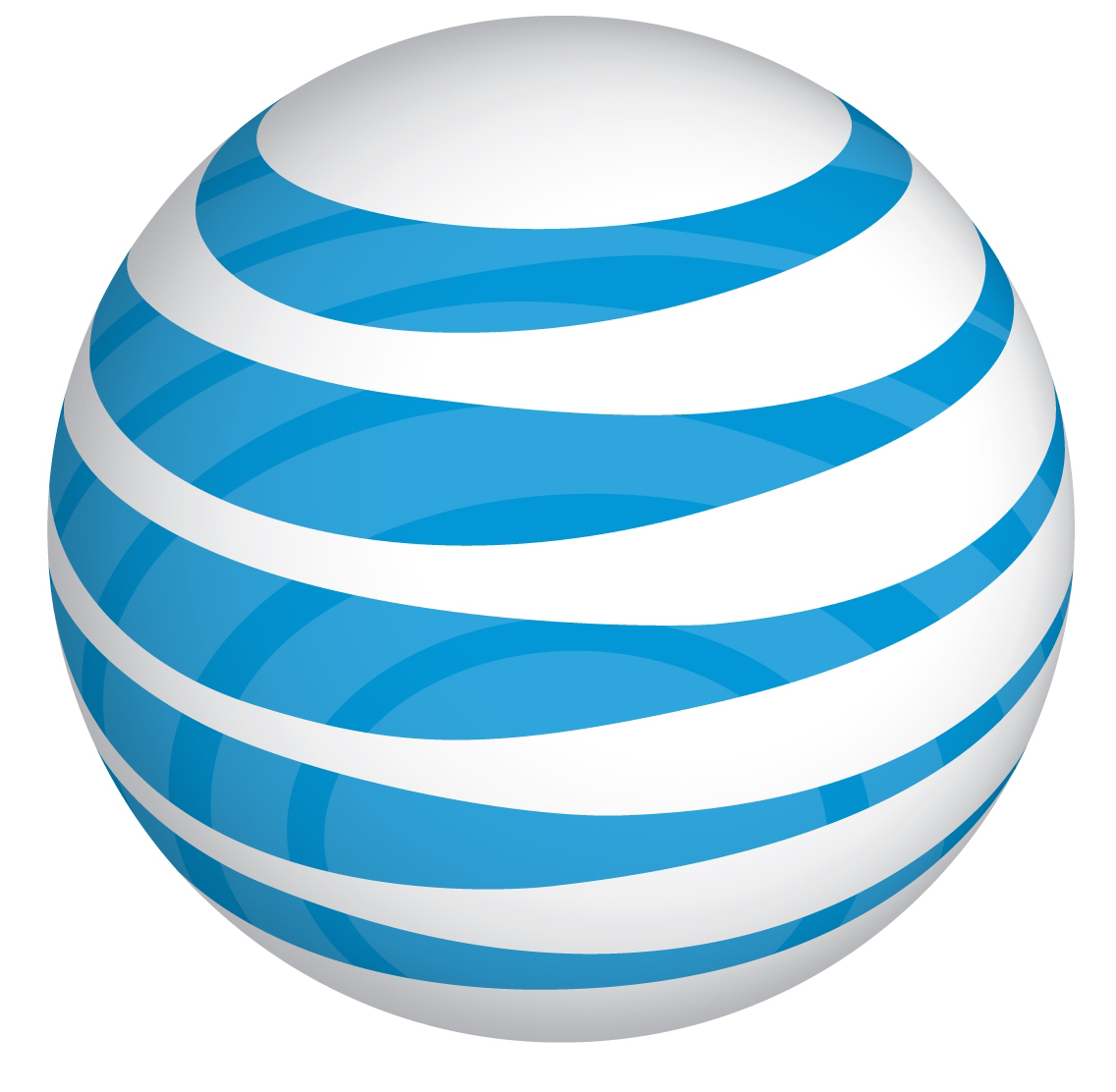 AT&T announced its intentions to open two "innovation centers" as part of the company's desire to expand their reach beyond smartphones and tablets.
This announcement comes as part of AT&T's plan to remake the company's image into a more up-to-date organization that is capable of jumping on new trends. The new facilities will serve as feeders for new ideas both from within the company and from regional start-ups.
In Atlanta, AT&T plans to open what it calls a "foundry," where the company plans to focus on developing apps and services for AT&T's connected car business, its home security service Digital Life, emerging devices, and its U-Verse initiative.
The second facility the company plans to open is in Plano, TX. At this operation, AT&T plans to focus on machine-to-machine connected devices, such as ATM machines or digital billboards. It will center more on the business end of connected devices.
For more information, click here.
Next: Remote control apps: why aren't they more advertised/utilized?
Previous: Parks Associates and Viaccess-Orca Present Webcast:

Comments
Be the first to leave a comment.
Post a Comment