Amazon Prime Day – A Day for the Echo
by Dina Abdelrazik | Jul. 12, 2017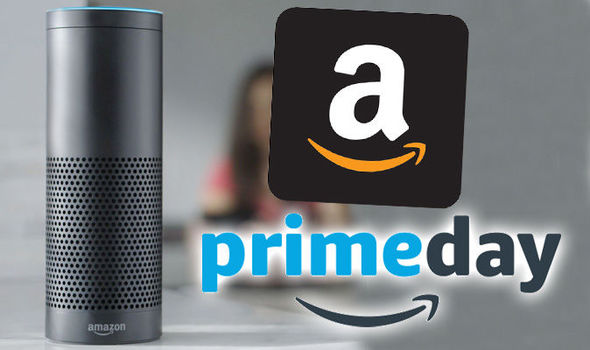 Every year, Amazon hosts Prime Day, a one-day event of deals exclusive to Amazon Prime members. On Monday, July 10, Amazon decided to open the floodgates early at 9 pm E.T., extending the typically 24-hour event (held on July 11) to 30 hours. The star of the event this year? The Amazon Echo.
Retailed at $180, Amazon Prime promoted the device at $89.99, a whopping 50% off. Other Echo devices were also priced lower—the Dot at $34.99, a 15% cut from $49.99, the Echo Tap at $79.99, a 38% cut from $129.99. The Amazon Show and Look did not receive price reductions.
Yesterday morning, Amazon announced that its millions of Prime members had shopped at "record levels." The Echo in particular was reported to be the best-selling item on the site by 4 a.m. Amazon further reported that members ordered three times as many Echo devices this year than last year's Prime Day.
Heavy promotion of its own products, electronics in particular, are a common theme on Prime Day. With voice technology and assistants taking center stage this year in consumer electronics, Amazon shines a spotlight on its most popular device. This is key to Amazon's strategy in growing its consumer base. Amazon understands well the power of first mover's advantage coming out with the first smart speaker with a personal assistant in 2014—still leading the pack today. As the category continues to attract new competitors, like the recently announced Apple HomePod, Amazon will leverage every weapon in its arsenal to have its smart speaker sitting in consumers' home instead of the competition.
Amazon also leveraged Prime Day to encourage Prime users to try voice-first shopping using their Echo products. This move illustrates Amazon's desire and goal of having more customers use their Amazon Echo device as a gateway to its ecommerce site. Parks Associates data reveals that 17% of Amazon Echo owners use the device to shop for goods and services.
For more information on voice technologies, Parks Associates' industry report, Voice Assistants and Technologies: Ecosystem and Market Leaders, assesses leading personal assistant devices, evaluates the impact of voice control on various market segments, presents consumer preferences and usage for voice interfaces, and forecasts sales of smart speakers with personal assistants through 2021.
Further Reading:
Next: CEDIA 2017 Recap – Voice as the Next-Gen User Interface
Previous: Amazon gives Alexa devices price cut before HomePod gets on the shelves

Comments
Be the first to leave a comment.
Post a Comment