Amazon Adds Fuel to the (Kindle) Fire
Amazon made two important game-related announcements this week. The online retailer launched its free-to-play game store, which includes big titles like World of Tanks and Battlestar Galactica. Amazon customers can now buy virtual items for these games from their Amazon accounts, once these are linked to each game. This move adds even more content to the retailer's virtual shelves, underlining the increasing relevance of digital distribution of entertainment.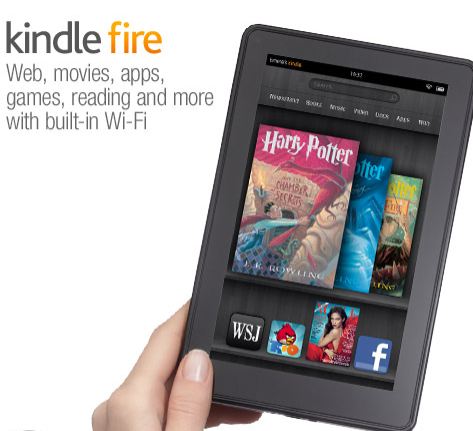 Amazon also announced the GameCircle APIs, a set of tools aiming at improving a gamer's experience on the Kindle Fire. Developers can implement achievements/badges and leaderboards in their games, in a way similar to Apple's Game Center. However, Amazon GameCircle also allows users to sync game progress to the cloud: gamers do not lose their progress after uninstalling and reinstalling the game or even when playing from different devices.
A few months ago, Parks Associates found that more than three quarters of tablet owners play games on their devices on a regular basis. Amazon is trying to take advantage of this trend by offering a compelling experience that increases the stickiness of its platform. The cloud aspect of GameCircle will also facilitate users' migration to new devices, should gamers need to replace their current Kindle Fire or upgrade to (according to rumors) upcoming new Amazon devices.
Next: Global adoption of 4G/LTE exceeds 50 million subscribers in 2012
Previous: Best Buy trying to attract new customers with new Connected Store

Comments
Be the first to leave a comment.
Post a Comment